We've all heard that there's no place like home, and while our homes have temporarily become our workspaces and schools, it's still important to create areas to relax and unwind from the hustle and bustle of everyday life.  Although there might be a lot going on inside the house, your backyard has a lot of potential to become your own private sanctuary. After all, your home is your castle, and it's a great time to start up some of those home improvement projects you've been putting off.  So, if you're starting to feel a little cooped up, why not go outside? The possibilities to create your own backyard paradise are endless with Rainier Shade's retractable awnings!
Retractable Awnings Provide Options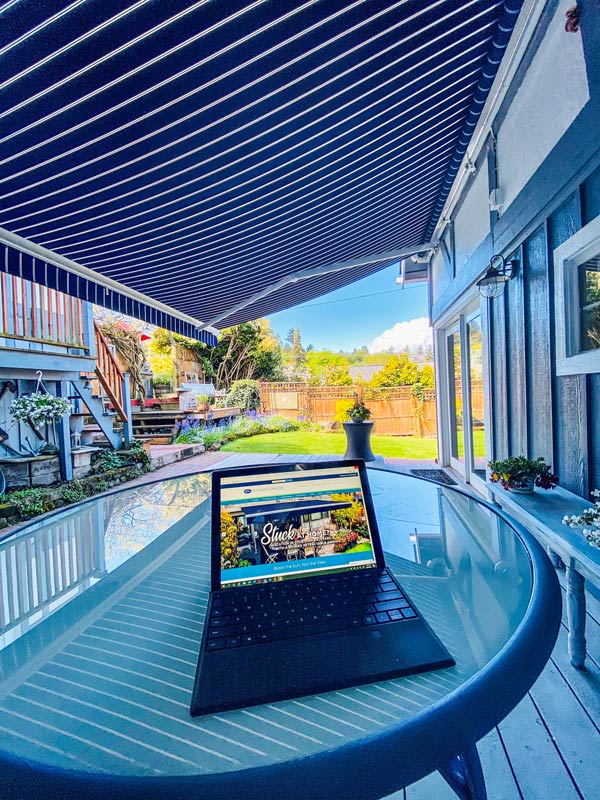 With sunny days ahead of us, a change in the weather means that we can start enjoying some fresh air on all the cloud-less days to come, and there's no better way to enjoy your backyard then under a Rainier retractable awning!  It'll create a shaded area to protect you from the sun, shelter you from unexpected drizzle, and can even help you cool your home or get it to retain heat.
So the next time you're feeling a bout of cabin fever coming along, step outside and imagine what it could be like with a little shade under your head and an alfresco lunch as you take a break from your work at home.  Or better yet, take that laptop outside and get some work done.  An awning can help remove the glare on the screen so that you can easily see your coworkers on your next Zoom call. Plus, how many times have you been at work on a beautiful day and just wanted to be outside…? Well, now you can!
Motorized Retractable Awnings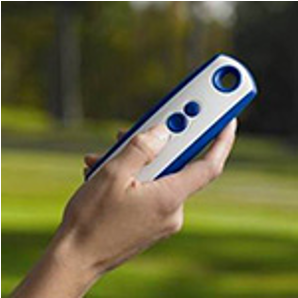 One of the best features of our retractable awnings is that they're motorized. All Rainier shade products feature time-tested, dependable motors and controls  manufactured by Somfy – The world leader in tubular motor technology. Retracting your awning is as easy as pushing a button.  Keeping your awning safe during inclement weather by retracting into the housing with a little help from your remote will extend the life of your awning and the return on your investment.
Awnings Help Climate Control
During the warmer months in the summertime, an awning will help keep the inside of your home cooler.  That's because the shade of the awning can prevent UV rays from entering your home and heating it up. 
Awnings are useful in the cooler months, too.  One of the misconceptions about awnings is that they can only be used when it is warm.  And this simply is not true.  Awnings can also help keep your home warm in the winter because they act as a layer of insulation when they are strategically placed on your home. As mentioned above, make sure to monitor the weather and retract your awning ahead of bad weather arriving.
Choose the Right Color Awnings
Choosing the right color awnings is also important, depending on the preferred climate and color of your house.
If you live in a warmer climate, lighter color awnings help deflect the sun's rays, and if you live in a cooler climate, a darker color awning will absorb heat. The color of your home can also determine what color fabrics will go be best for your awning.   Check out the graphic below to find the color of your home and a complimentary color shade that could work for you home. Download the "Choosing the Right Color Awning" guide here.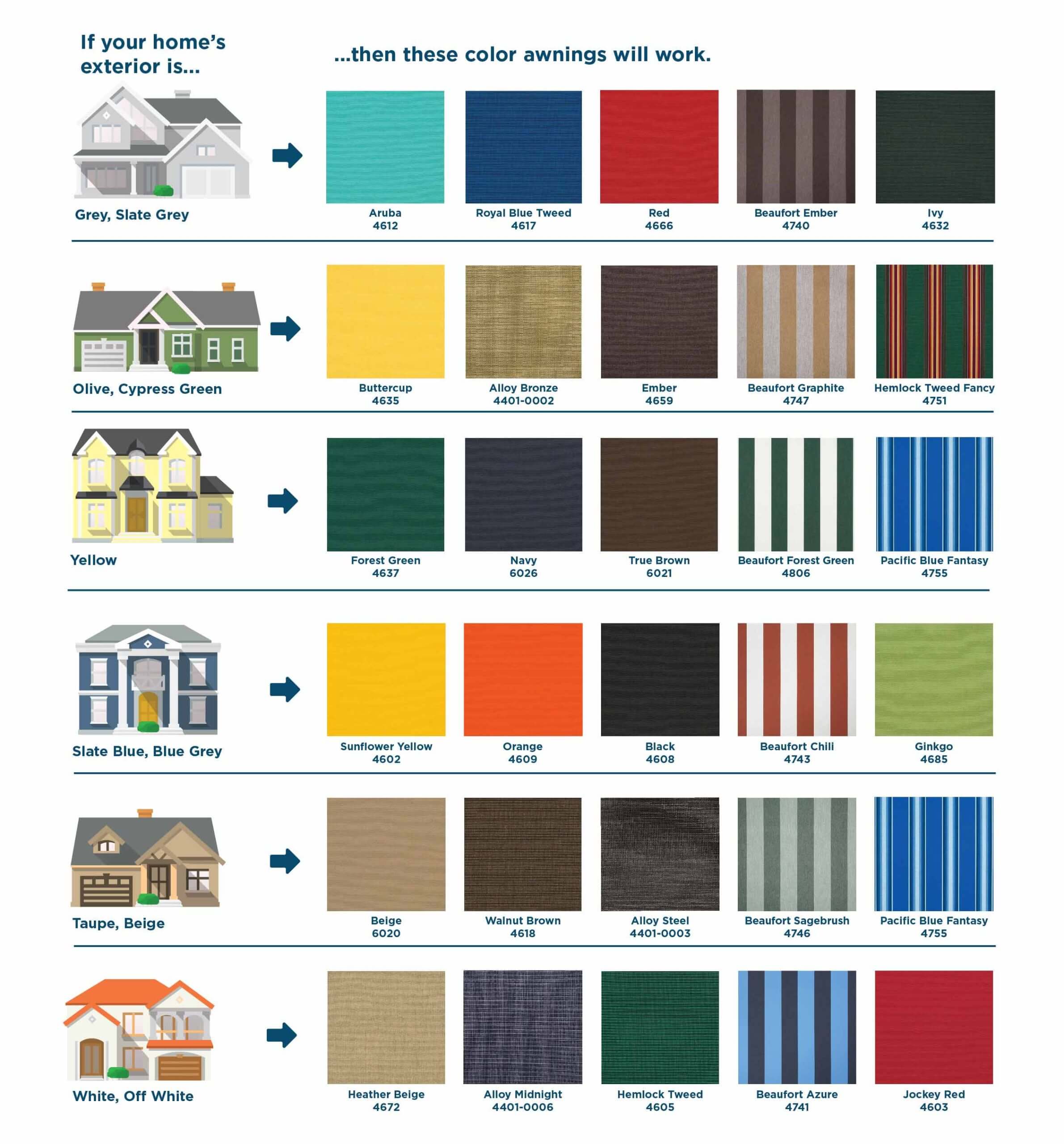 Your Awnings Vibrance
There is no need to worry about your awnings color losing its vibrance. Our awnings are made with Sunbrella® fabric.  They're created by using a special dying system that penetrates each fabric of the awning, so the pigment of the fabric goes straight to the core. There are over 200 colors and patterns to choose from!
If you can't decide on a color, then a pattern is another option, too. For large awnings, go with a pattern with wide stripes so that the entire pattern can be seen.  Narrow stripe patterns are best for smaller window covering and are easier on the eye.
Let's Create Your Backyard Paradise
To keep you safe and comply with social distancing efforts, Rainier and our network of dealers can create an estimate for you online without coming to your home.  We are available to help you choose the right awning color and customizable features to suit your needs, as well as answer any questions you have.
Western Washington Residents: If you live in Western Washington, schedule a Free, In-Person or Online No-contact consultation.
---
If you're ready to create the backyard paradise of your dreams, CLICK HERE to find a dealer in your area.
---