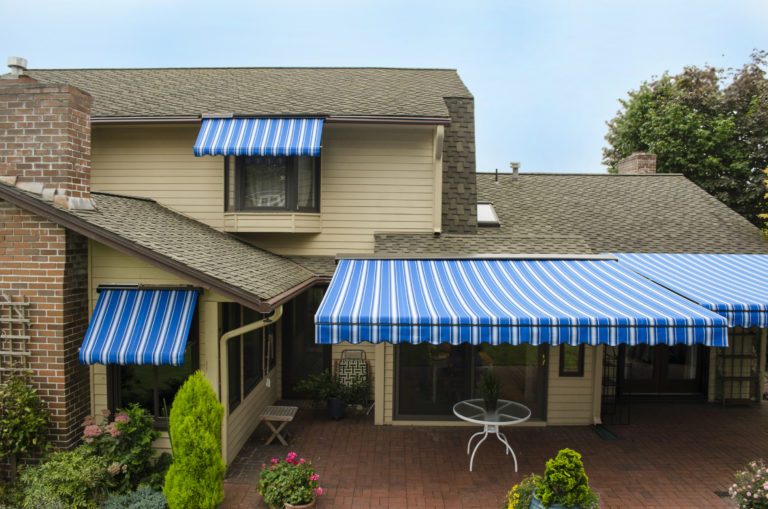 Although we are in the middle of winter, you might want to start thinking about how you can get ahead.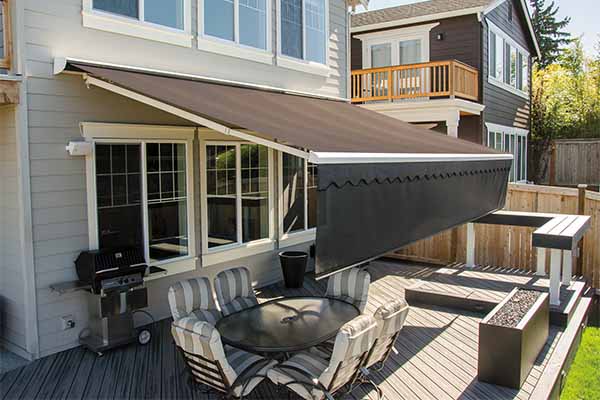 "Stay out of the sun." We've all heard it before, and it's good advice. But beautiful sunny days are too.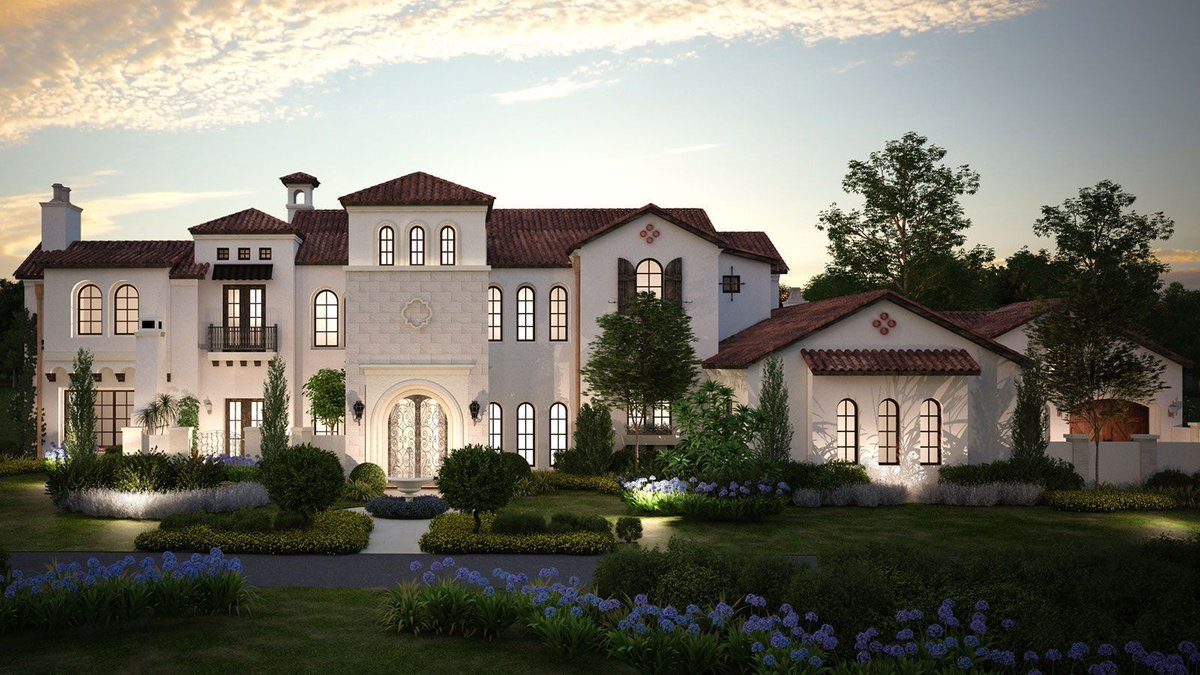 We're so excited that Rainier Screens will be featured at the first ever Dallas Showhouse, organized by Traditional Home magazine!.