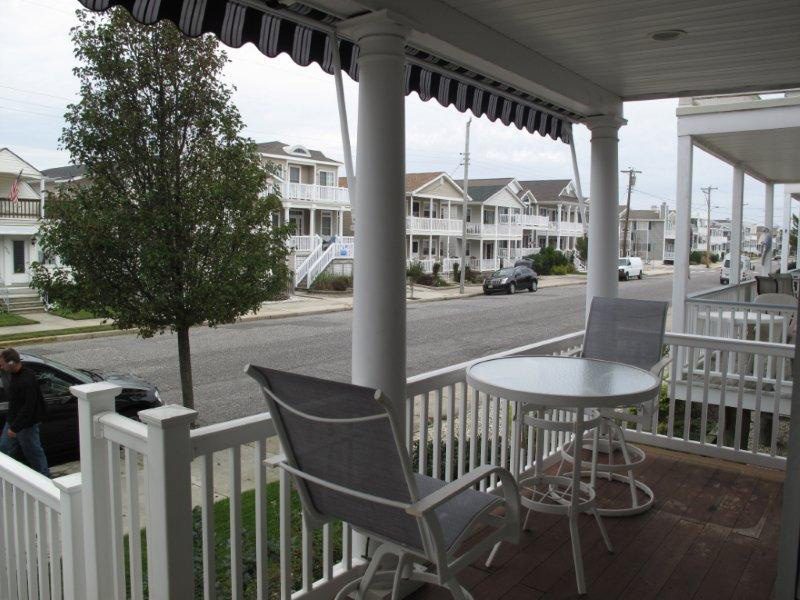 FEEL THAT OLD WORLD CHARM AGAIN
The Rainier Shasta will give you the elegance and the
serenity of the past with today's technology. Incorporating the finest, most durable components available, the Shasta will provide years of trouble free solar protection. With three hardware colors to choose from, custom sizing and a full color palette of fabrics, your Rainier shading expert will custom design and install Shasta awnings that you will enjoy every time you see your home.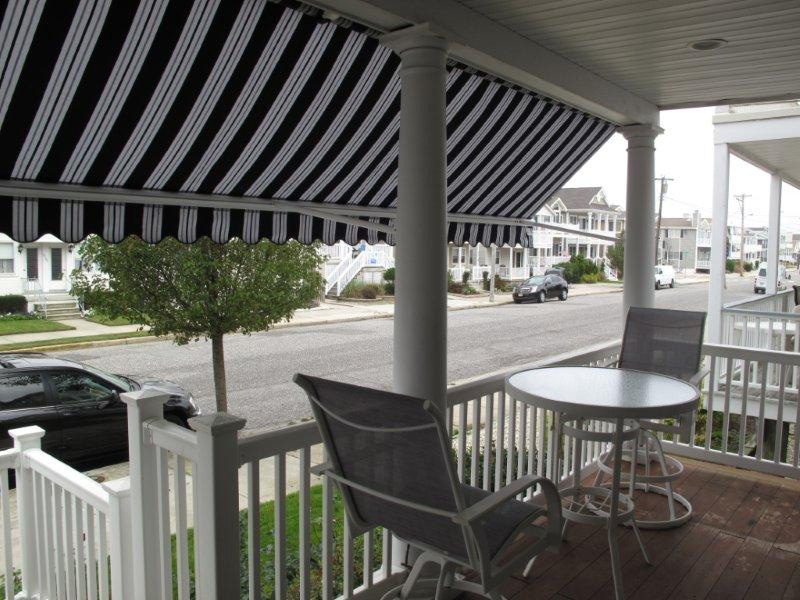 SELF STORING WHEN NOT IN USE
With 170 degrees of adjustable inclination, you determine how much of the sun's heat and light you need. When you desire full exposure your Shasta awnings can be fully retracted under their optional protective hood or stored under an overhang, protecting the fabric from the elements.
TO MEET YOUR NEEDS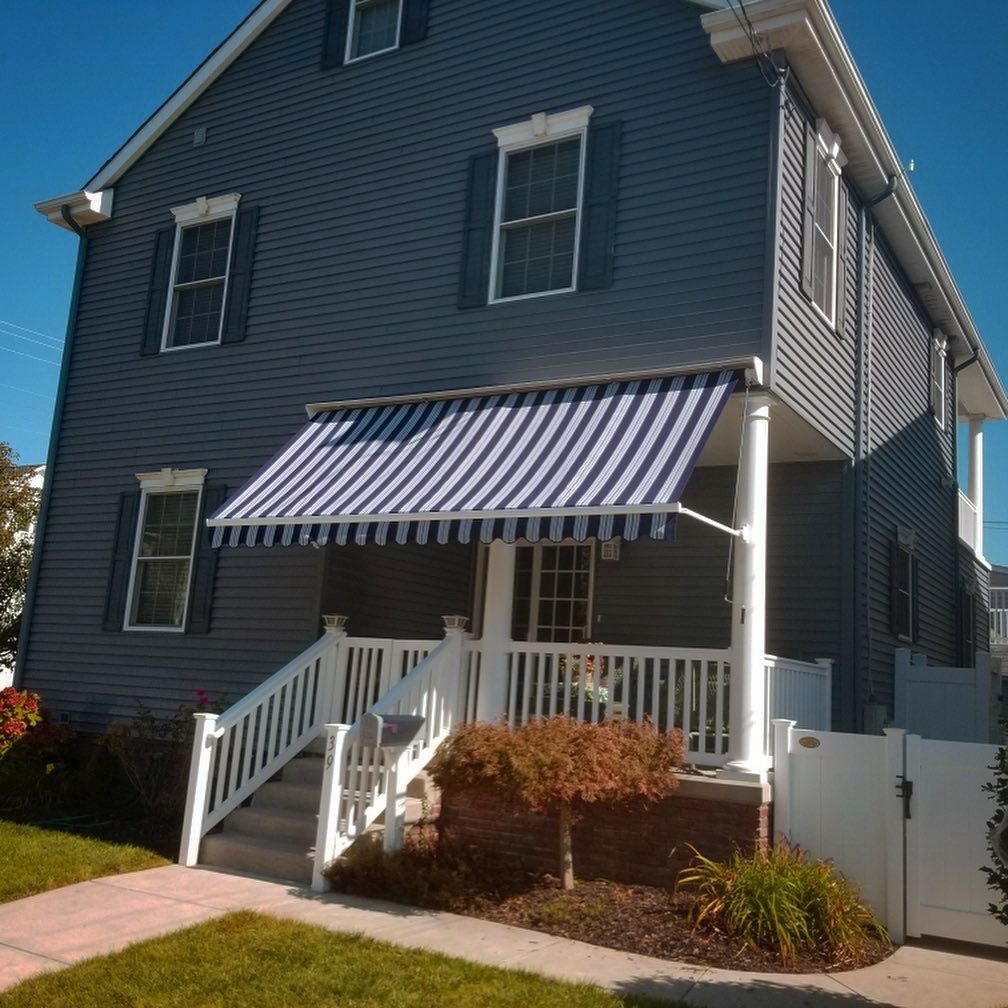 YOU CONTROL THE SUN ALL YEAR LONG
Because of the retractable nature of the Shasta, you can adjust the product to best suit your shading or privacy needs. You will reduce interior room temperatures up to 20 degrees by stopping the sun's
heat before it reaches the glass. For low sun, The Shasta can be adjusted down to provide virtually complete coverage of the window or opening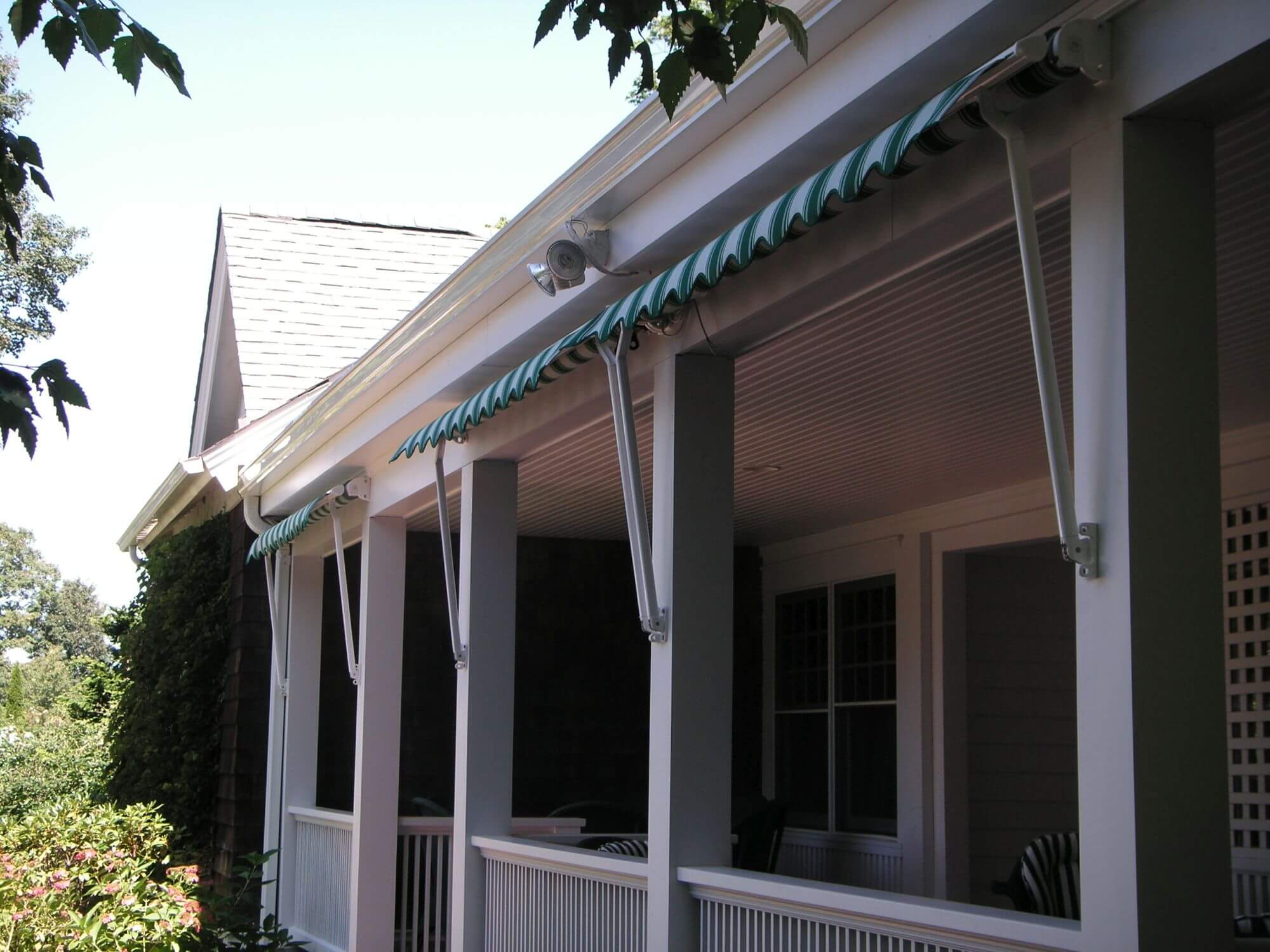 MOTORIZED FOR EASY, WORRY FREE PROTECTION & MAX PERFORMANCE
To get the most out of your shading system, order it motorized! This will allow you to operate your Shasta or multiple
units with a wireless wall switch, a hand held remote, a smart device…or from all of these! You also have the option to add automatic sensors that will adjust your shading system throughout the day
Features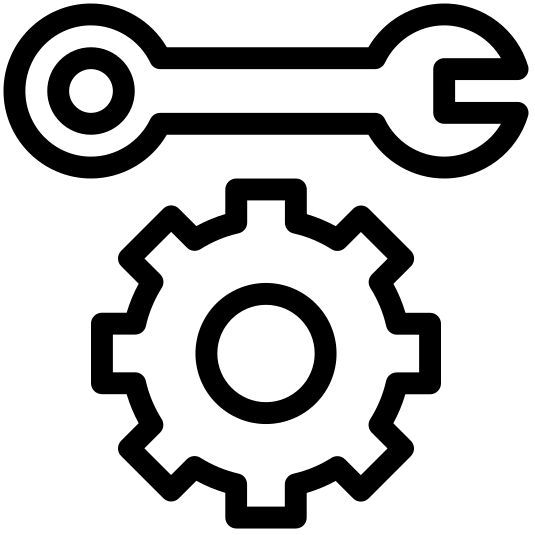 Low Maintenance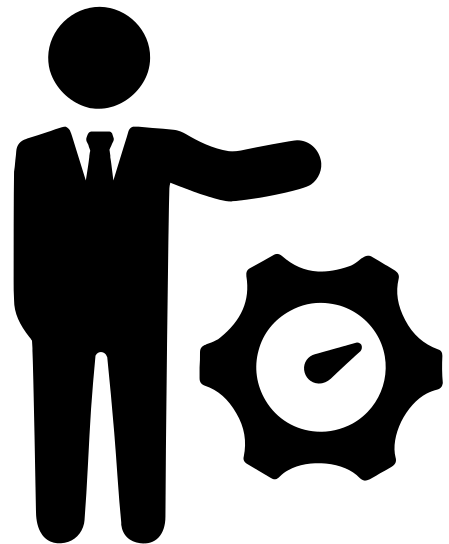 Worry Free Performance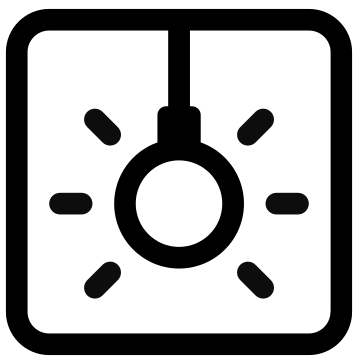 Mounting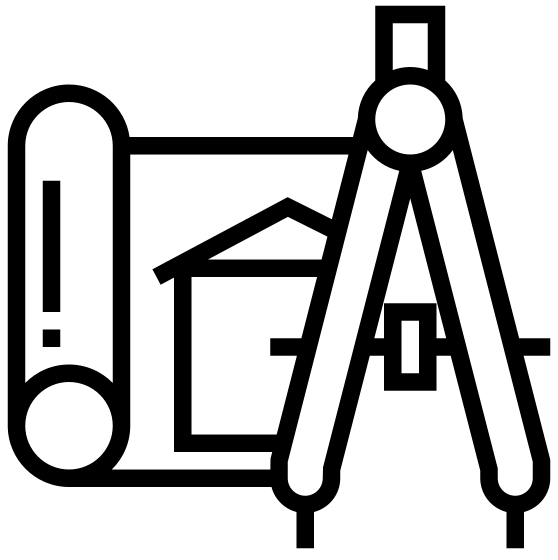 Custom Designed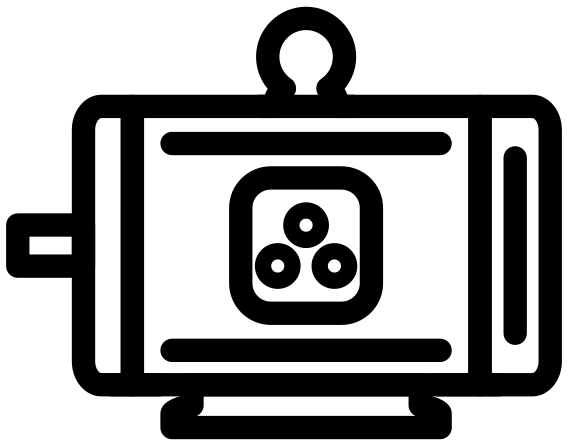 Intelligent Motor & Control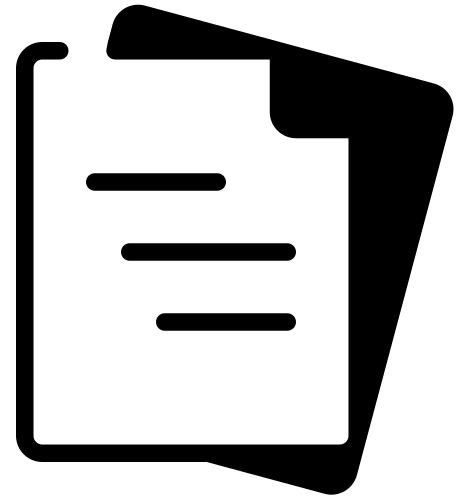 Aluminum Torsion Bar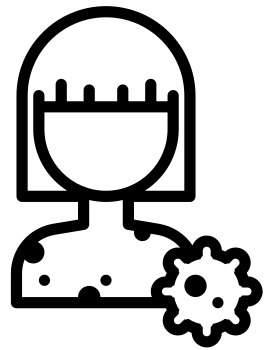 Skin Cancer Foundation Recommended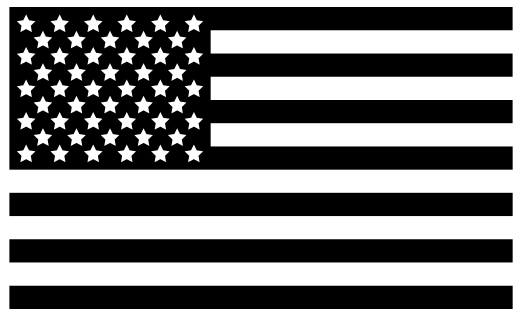 Made in America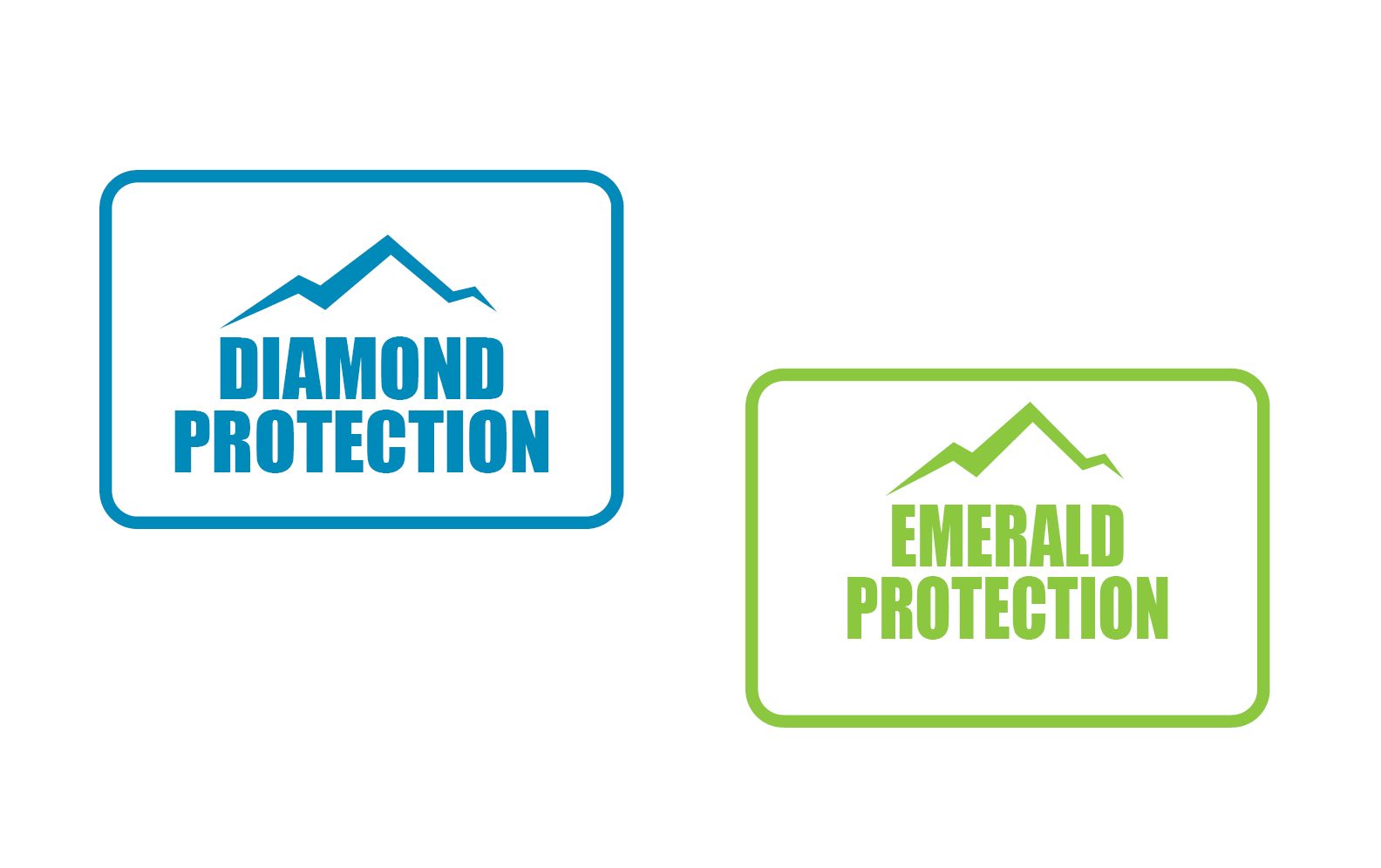 EXTENDED WARRANTY – ADD A LEVEL OF SECURITY
Looking for an extended warranty on your complete shading system – from frame to fabric, motor and electronics? Then you will love the benefits of our two levels of security. Ask your dealer for complete details of the Diamond and Emerald. Protections plans available.