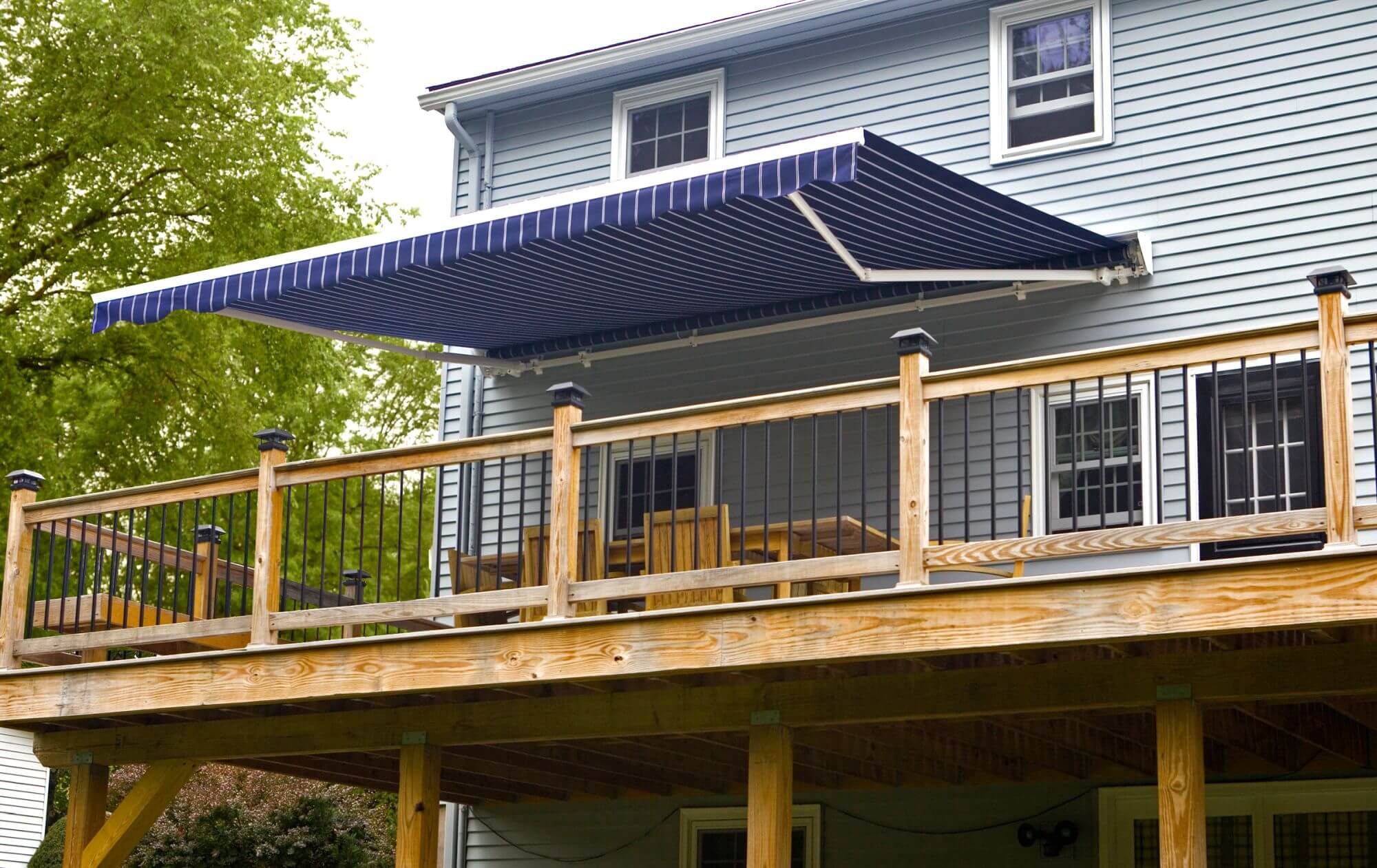 ENDURING PERFORMANCE
The Rainier can be mounted on virtually any surface and is ideal for both residential and commercial applications. This "green" solution will expand your living space, reduce interior solar heat gain, block glare and prevent fading of your furnishings – year after year. Complimenting the design of your home and make the most of your outdoor living. With dozens of long lasting fabrics in an array of designer colors and patterns, you can create your own getaway, just a few steps out of your door. The Rainier is a fully retractable shading system. With the touch of a button, you can fully retract your awning, keeping it safe from the elements when not in use.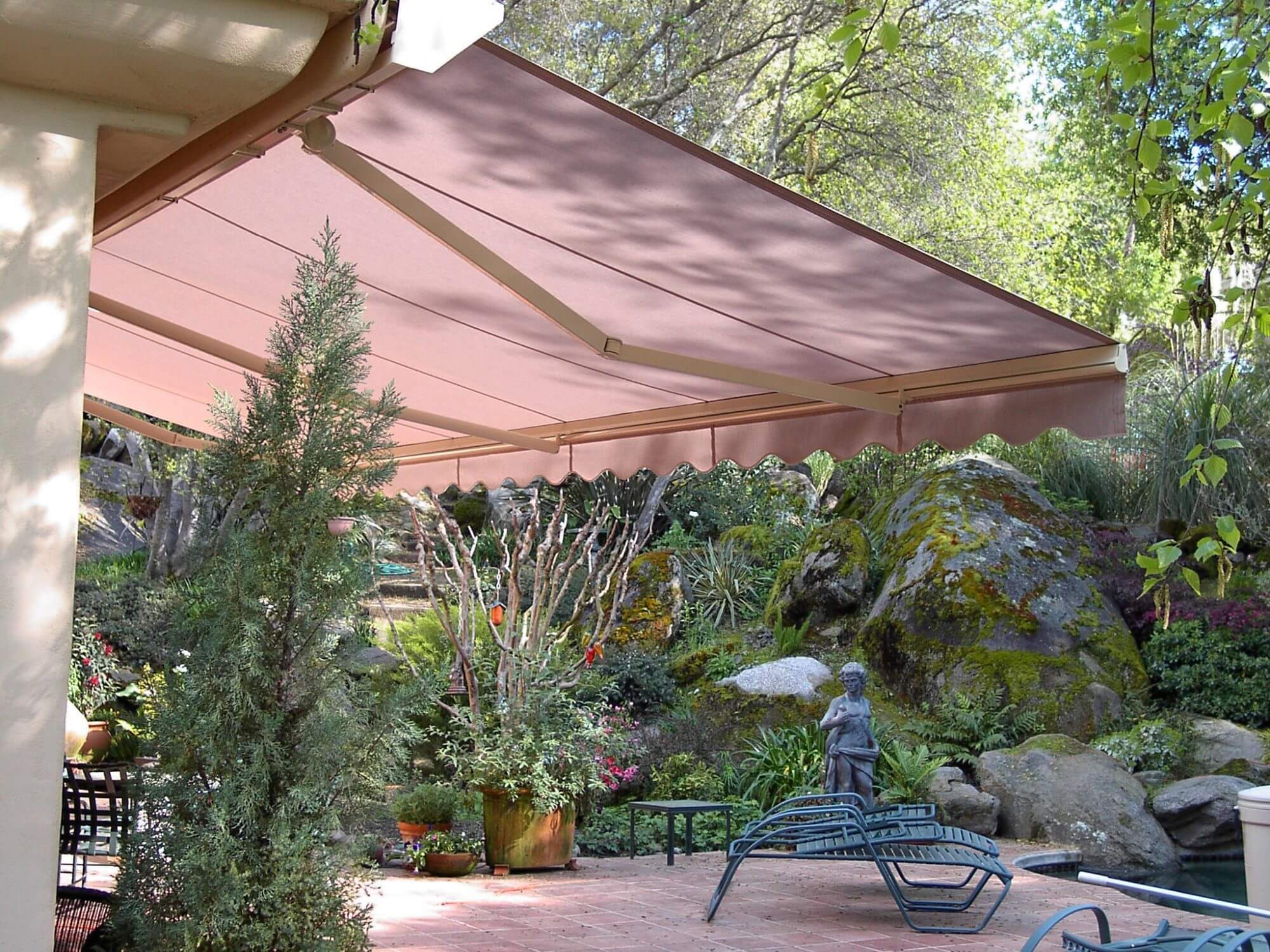 DELIVERING VALUE
The Rainier is our signature model of shading systems. This time-tested model has shaded homes and expanded outdoor living throughout the country since our company's inception. The Rainer offers excellent value by incorporating a full line of product options, allowing you to design a shading system to fit your individual needs.
See How This Model Stacks Up Against Our other Models
MOUNTING & FABRIC PROTECTION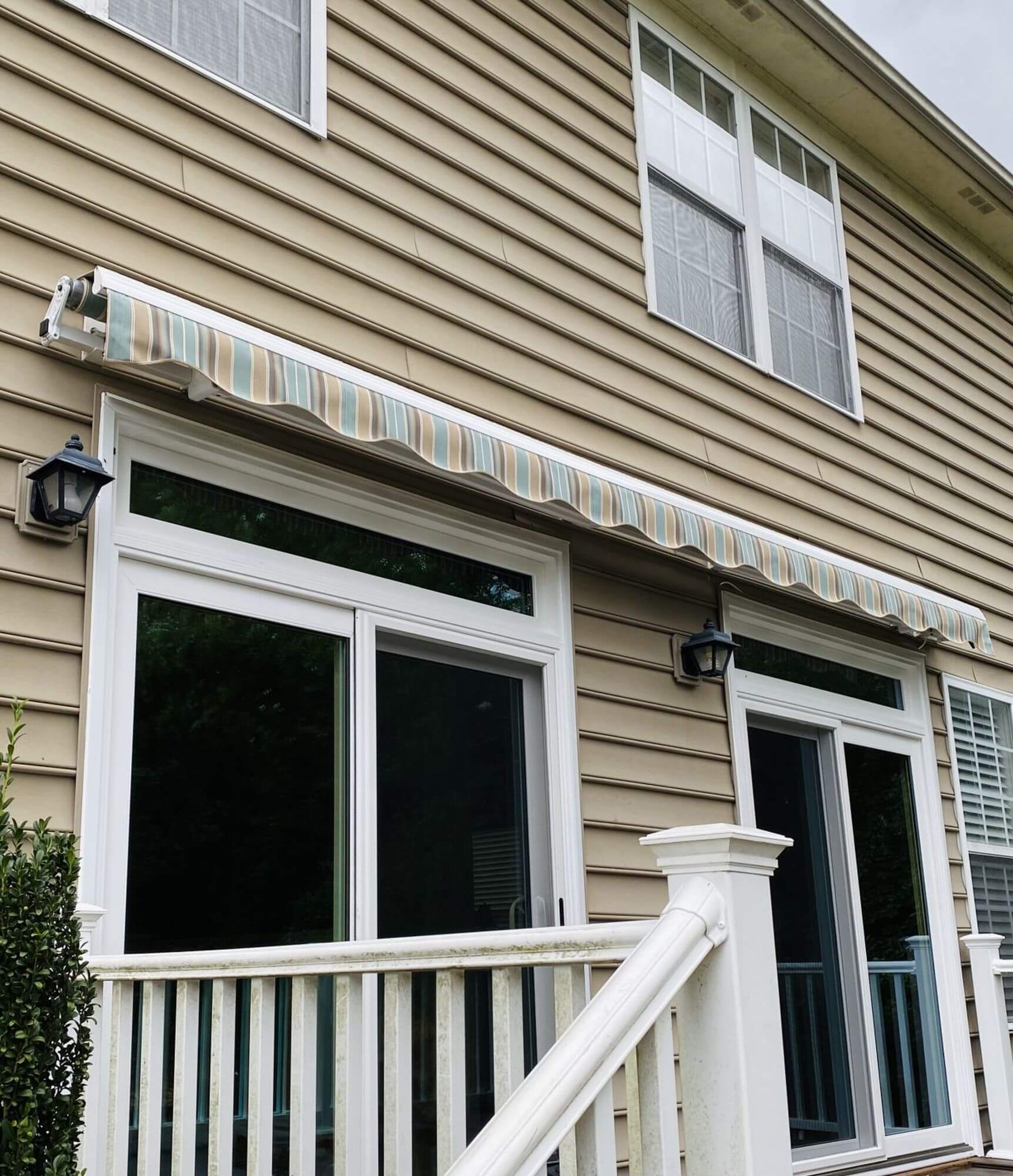 Open Roller
Your unit fabric is fully exposed when rolled up (soffit or wall mounts).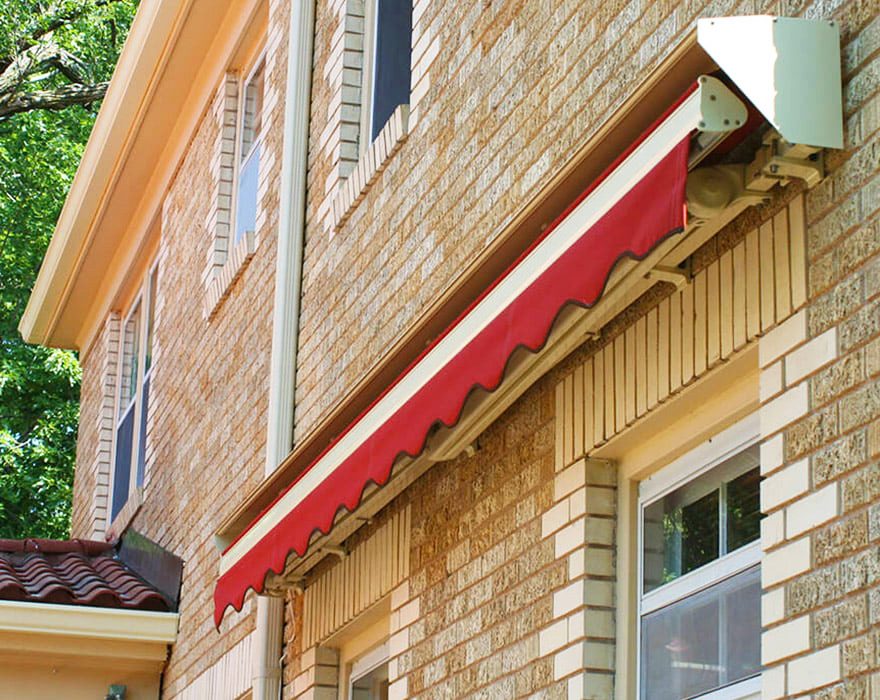 Protective Hood
When retracted, the matching aluminum hood protects the fabric from elements (wall & roof mounts).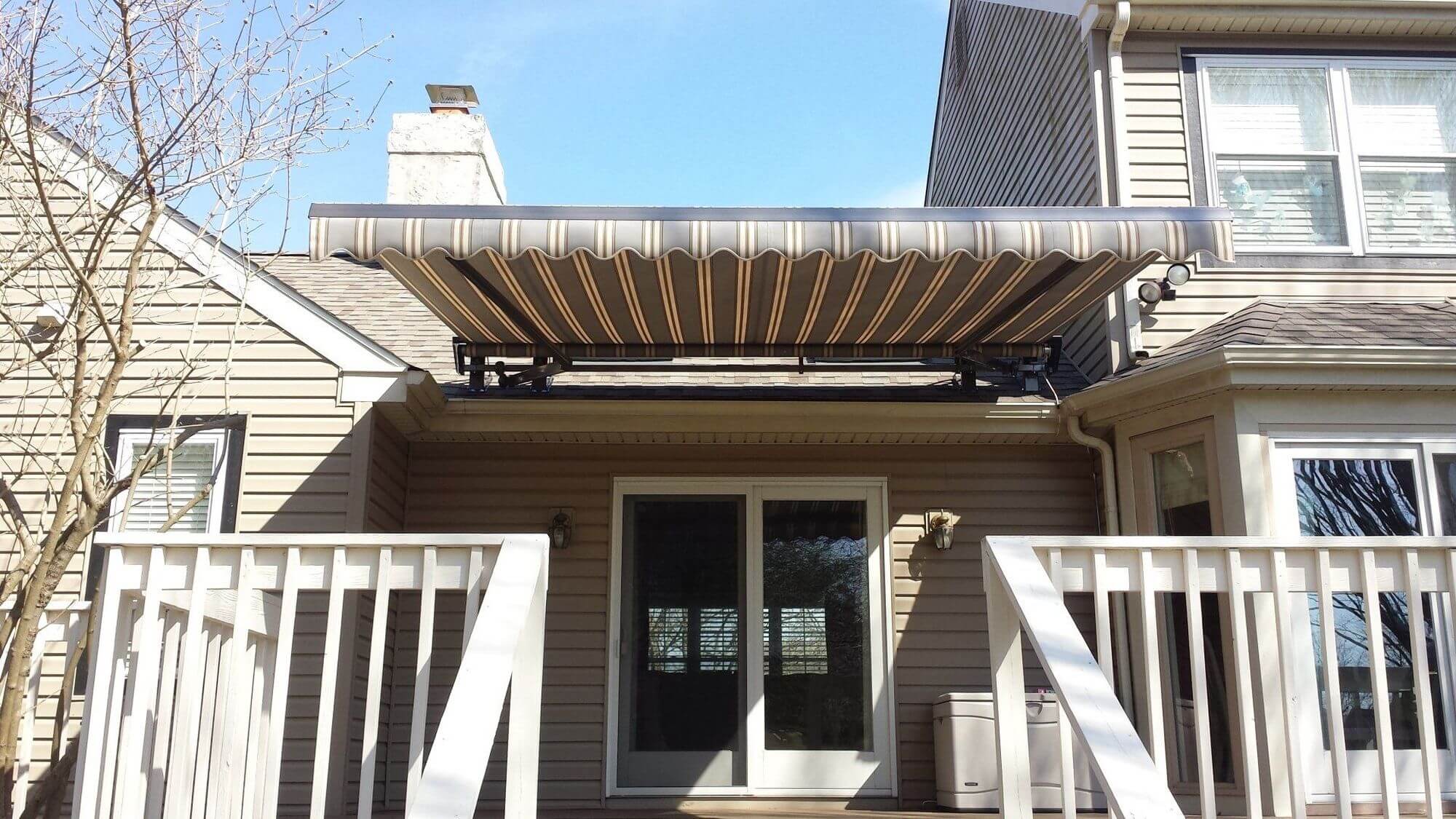 Roof Mounted with Hood
When limited wall mounting space is available, Roof mounting is your best option and always opt for the protective hood
Features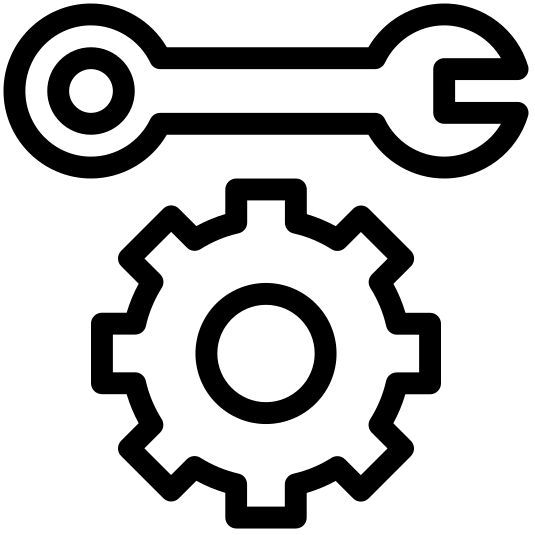 Low Maintenance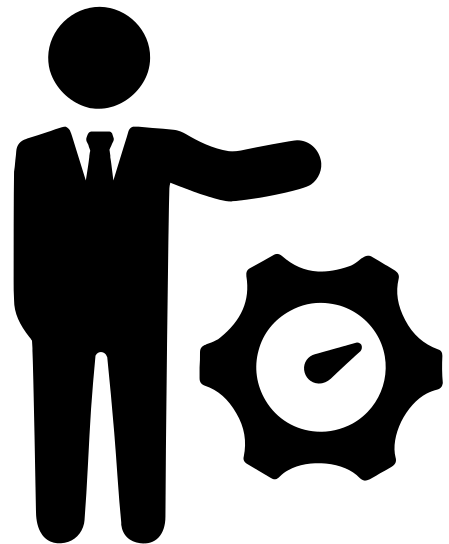 Worry Free Performance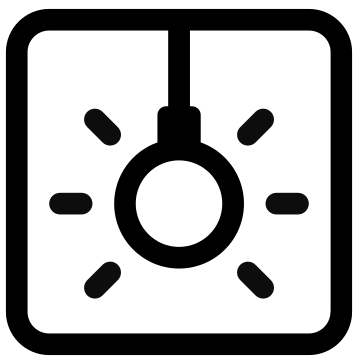 Mounting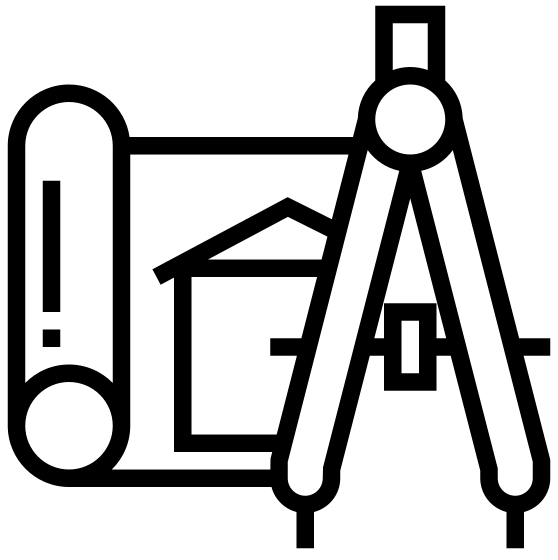 Custom Designed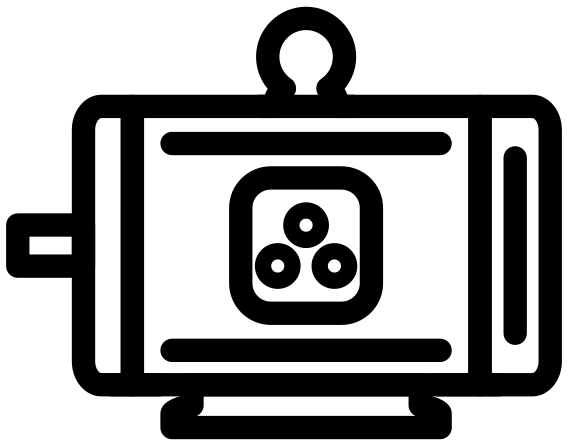 Intelligent Motor & Control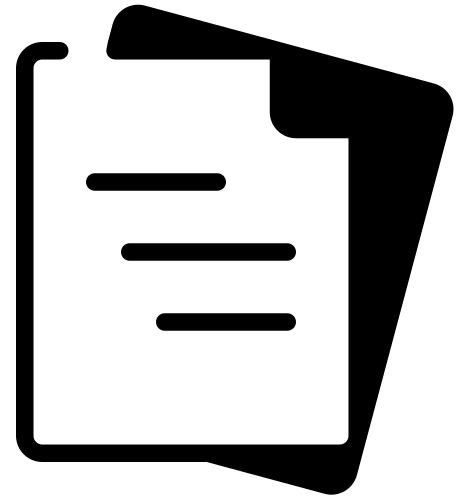 Aluminum Torsion Bar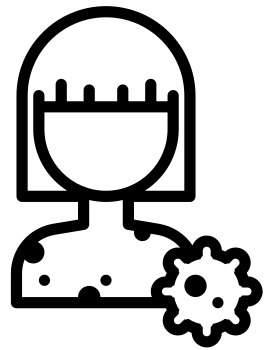 Skin Cancer Foundation Recommended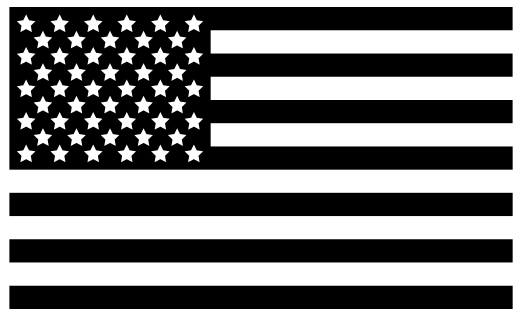 Made in America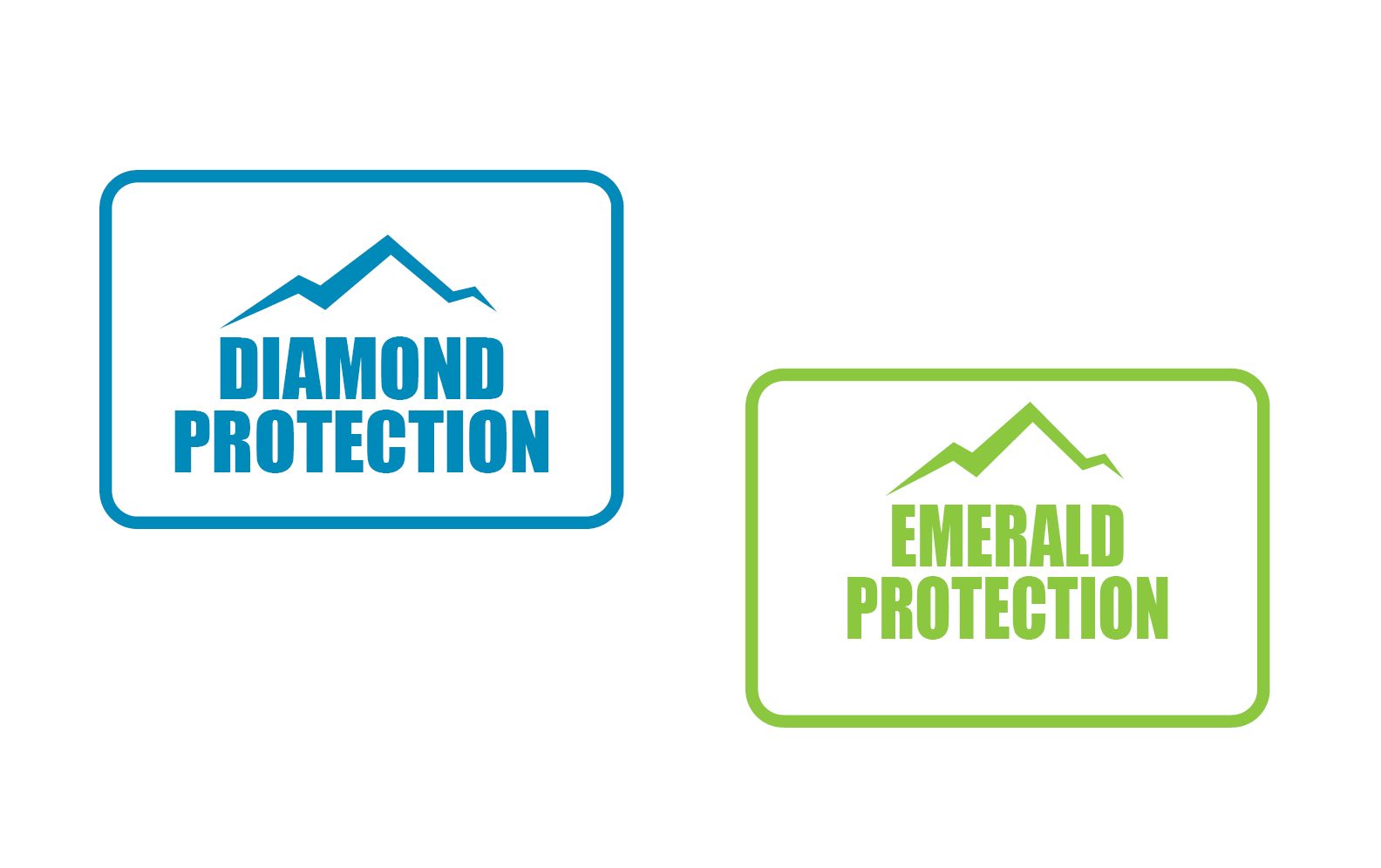 DIAMOND PROTECTION – AN ADDED LEVEL OF SECURITY
Looking for an extended warranty on your complete shading system – from frame to fabric, motor and electronics? Then you will love the benefits of our two levels of security. Ask your dealer for complete details of the Diamond and Emerald. Protections plans available.