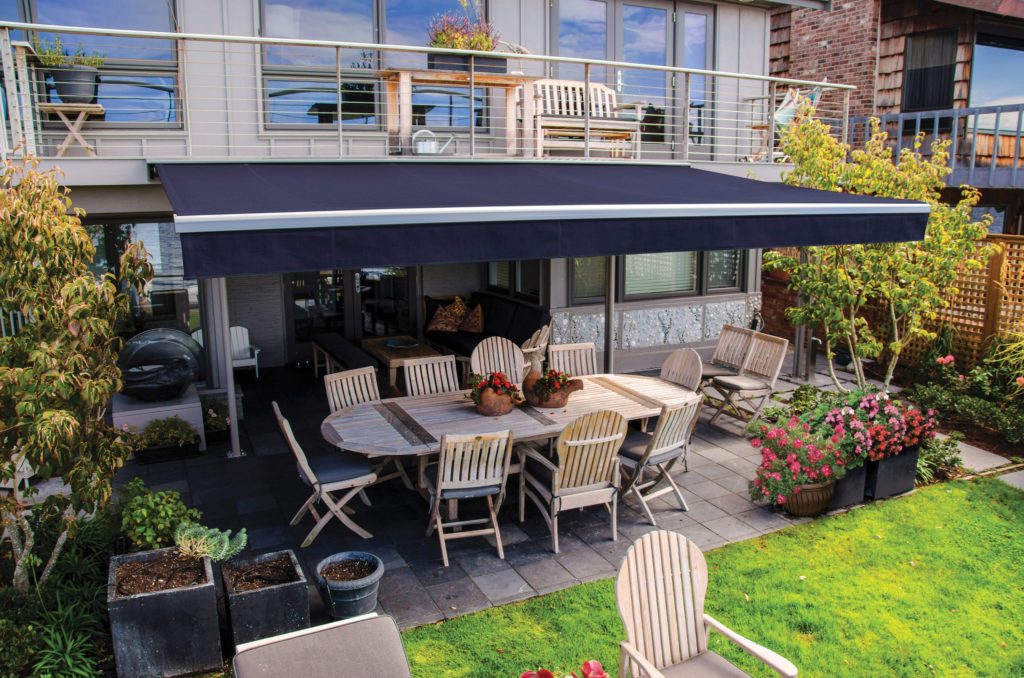 We were asked this question recently and asked in return why do you have to wear sunblock?  Awnings are designed.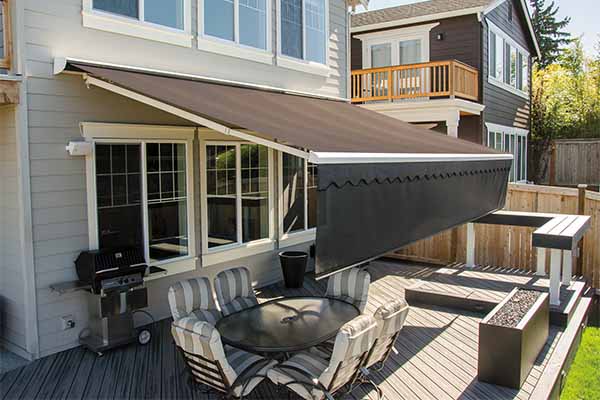 "Stay out of the sun." We've all heard it before, and it's good advice. But beautiful sunny days are too.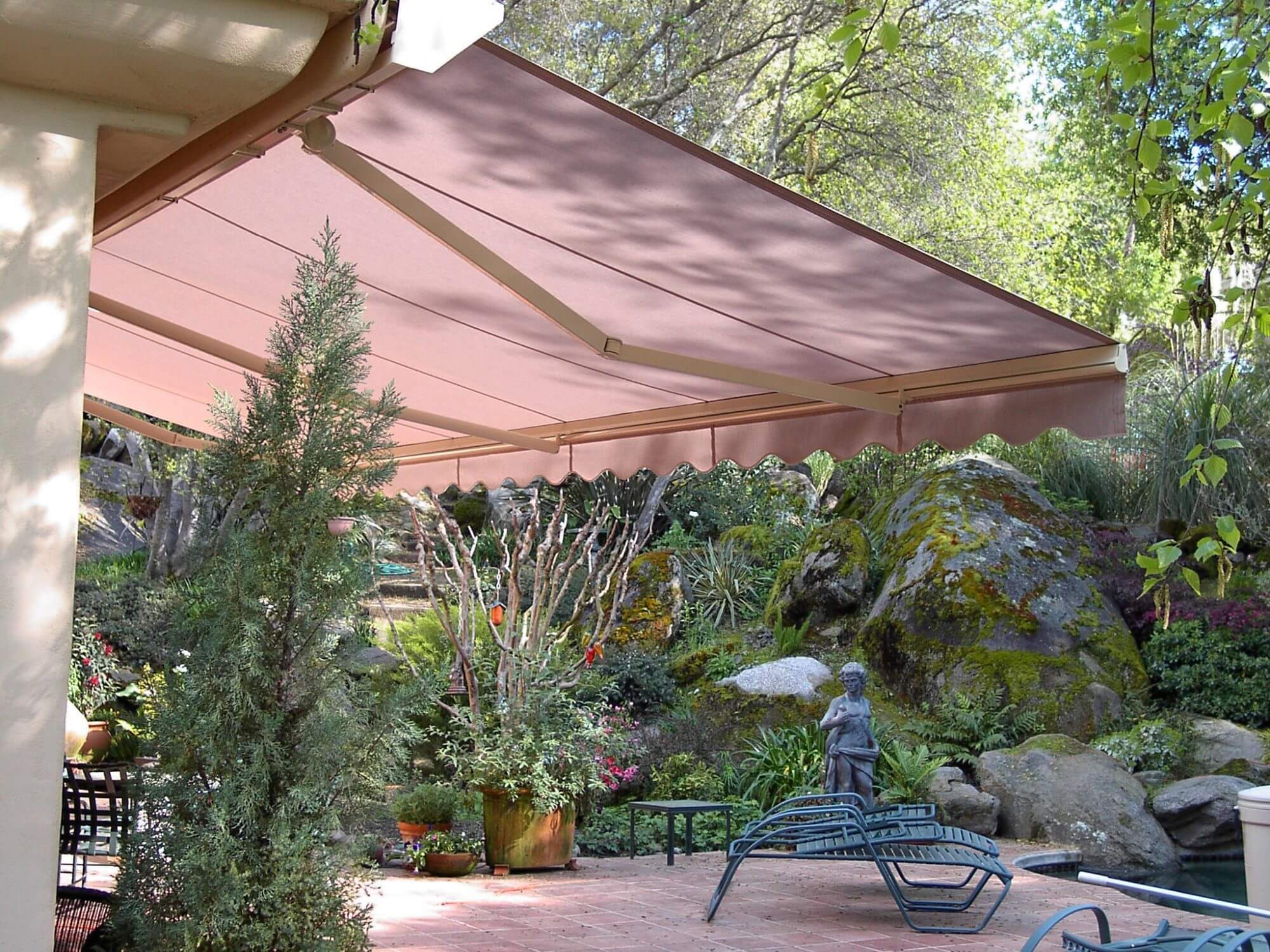 Want to preserve the healthy glow of your furniture and your skin? You could try moving to Antarctica, but a.