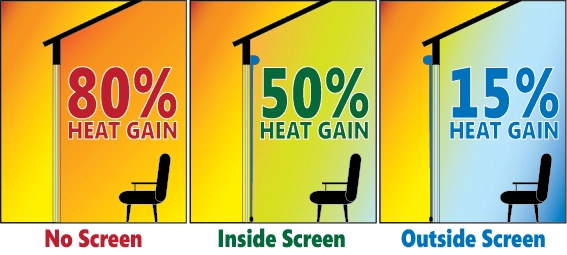 Well, it's another hot summer here in Seattle!  The Rainier team is committed to sustainability, and we know that being.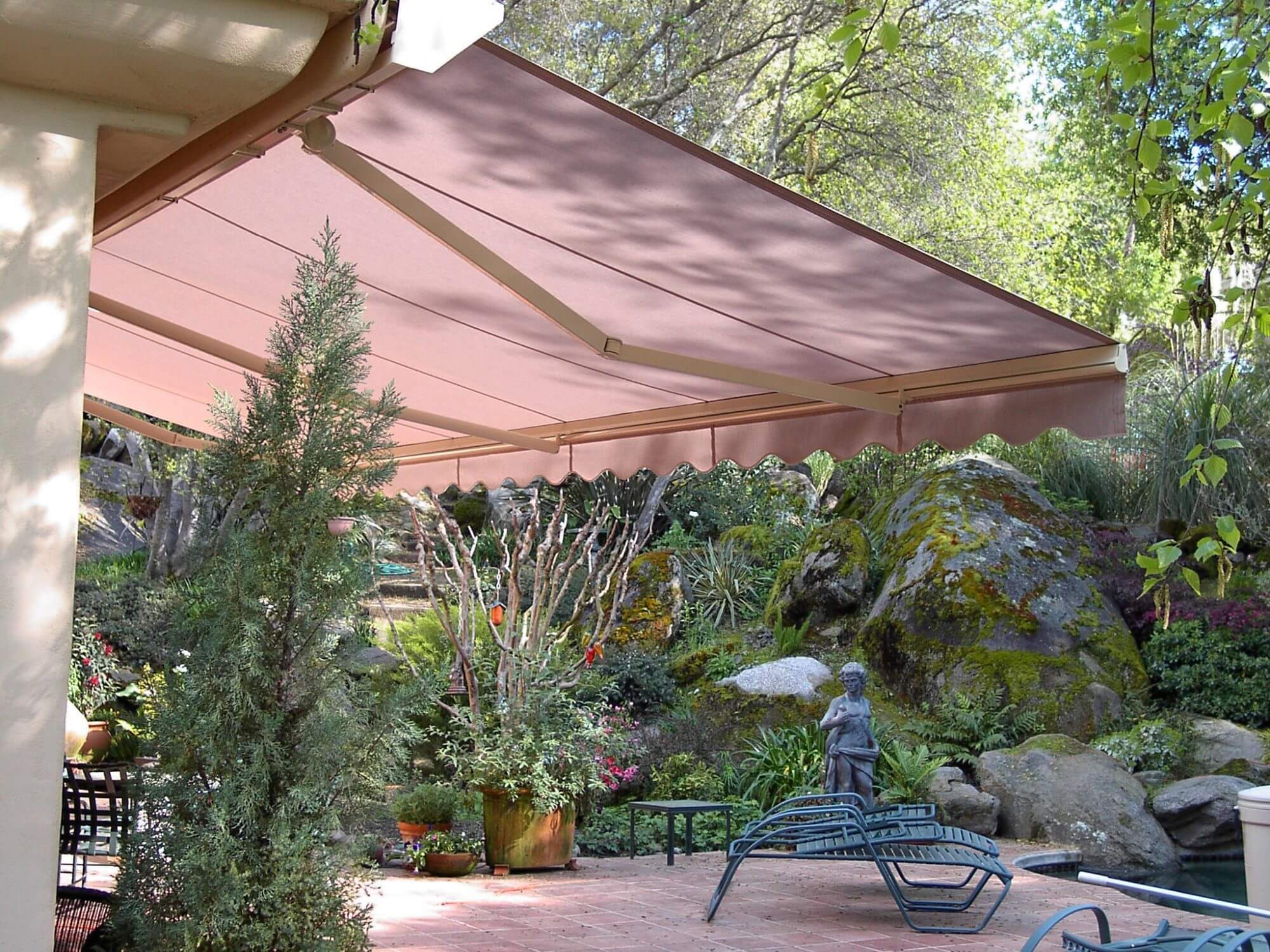 Want to preserve the healthy glow of your furniture and your skin? You could try moving to Antarctica, but a.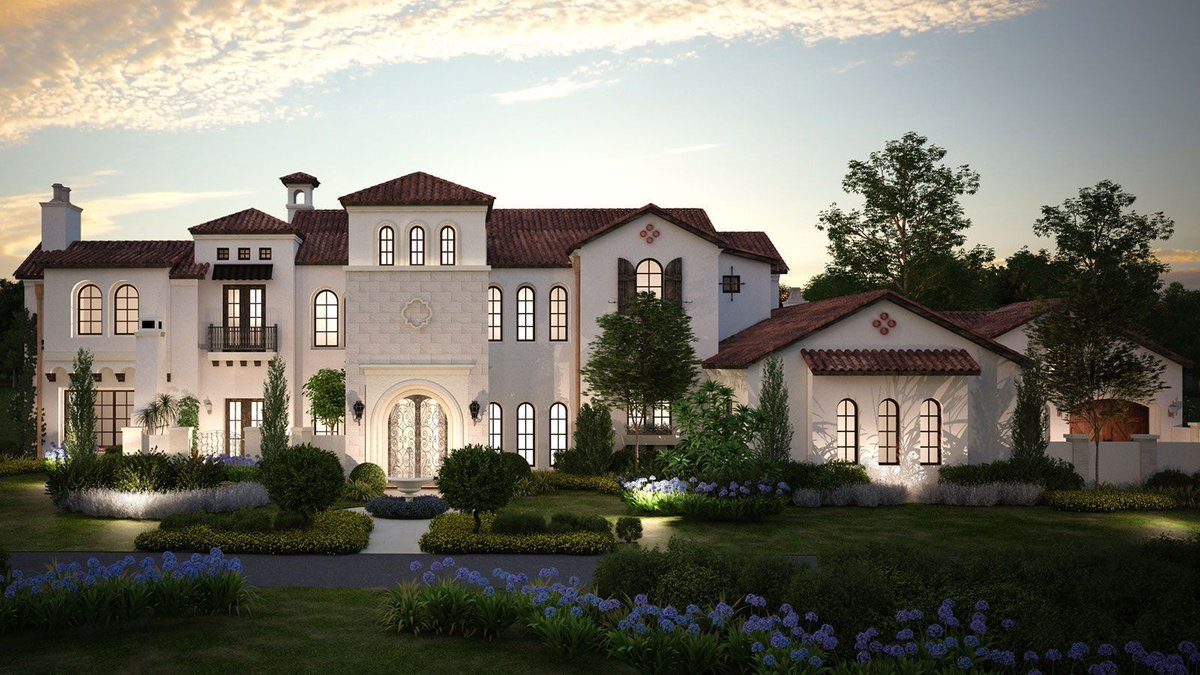 We're so excited that Rainier Screens will be featured at the first ever Dallas Showhouse, organized by Traditional Home magazine!.