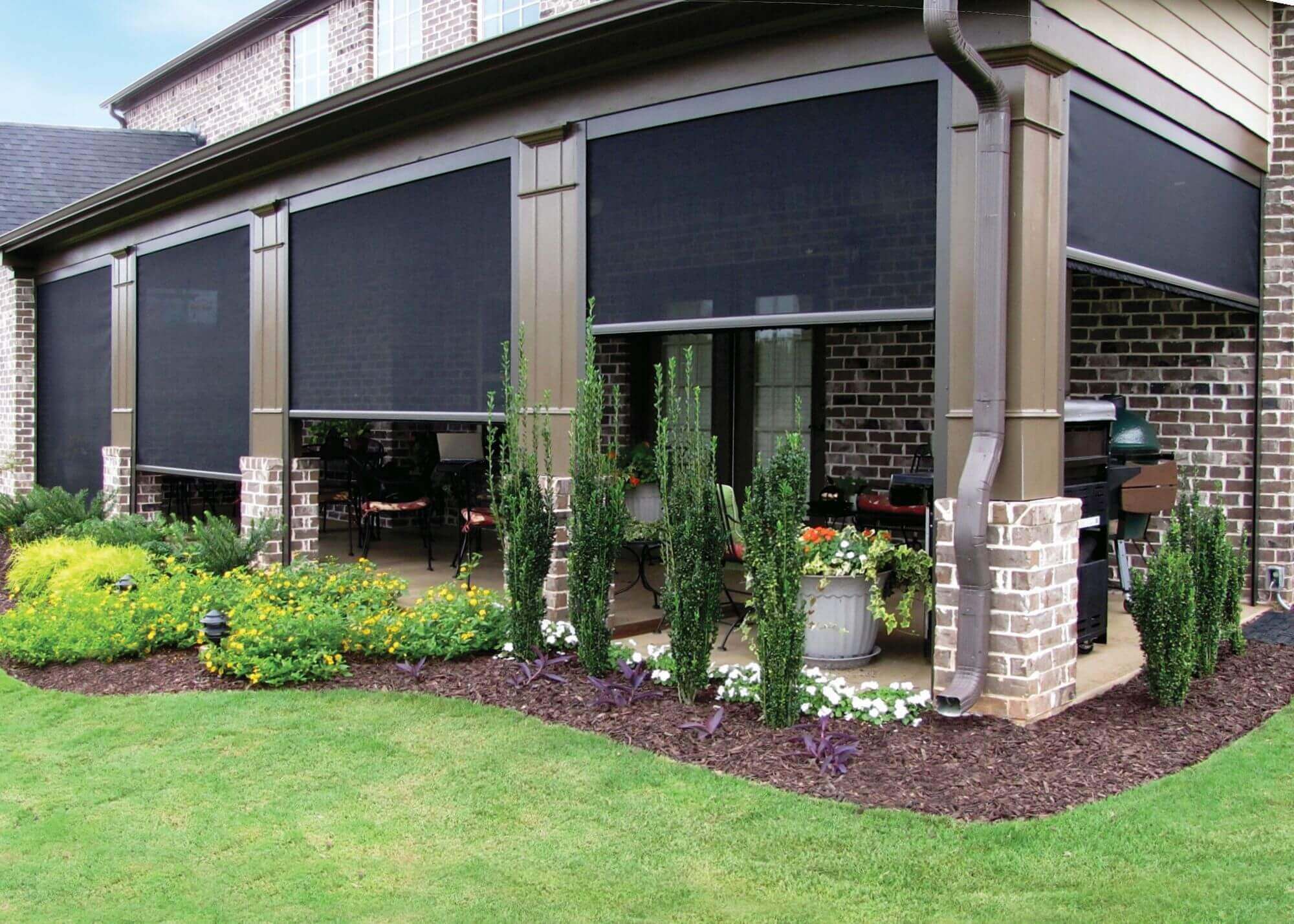 Block the Sun, Not the View
Designed to filter out most of the sun's harmful effects while preserving your outdoor view and allowing you to better control your interior lighting.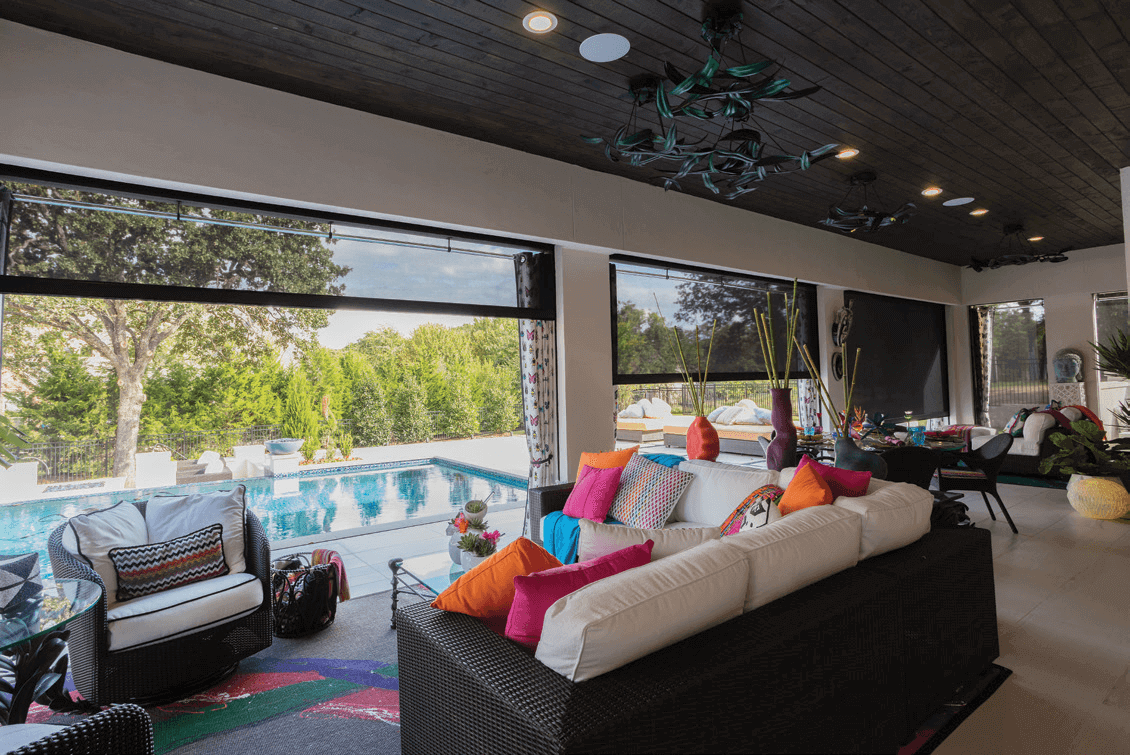 Protect Your Furnishings from Fading
A wide variety of fabric choices are available to block the sun and preserve your view or provide complete blackout if desired. Our product reduces the harmful UV rays that fade your furnishings and flooring.
Mounting & Fabric Protection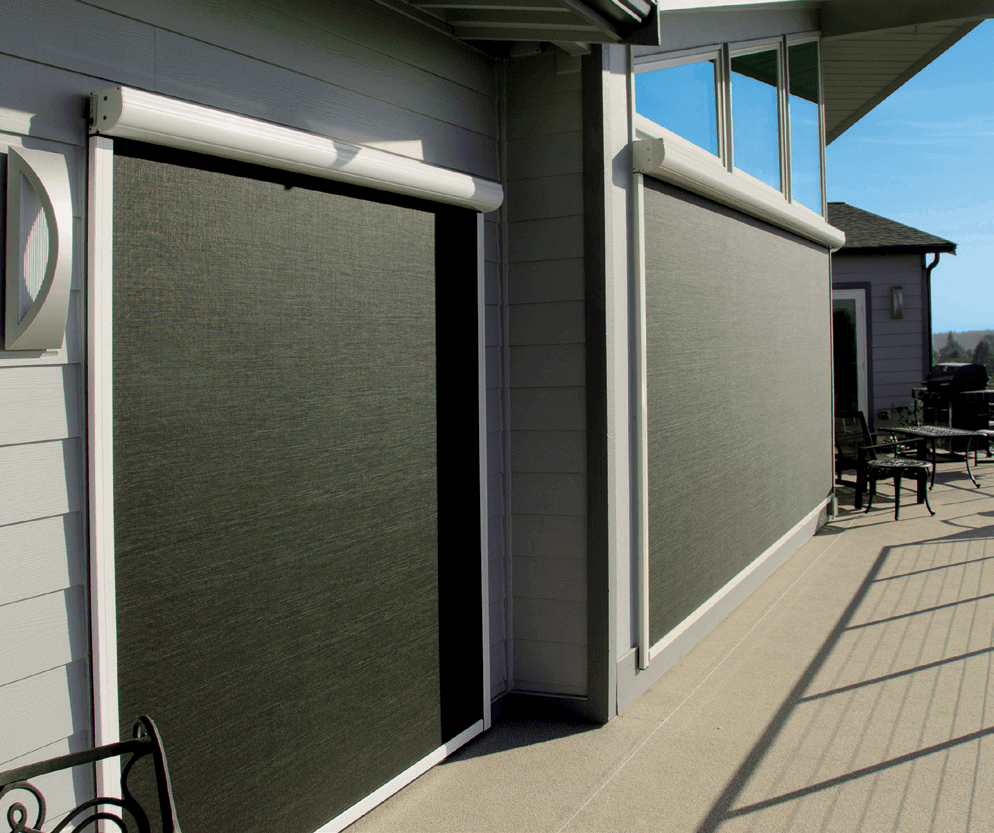 Side Retention System (SRS)
Rainier Power Screens feature the SRS™ Side Retention System, the strongest retention system available in the market today.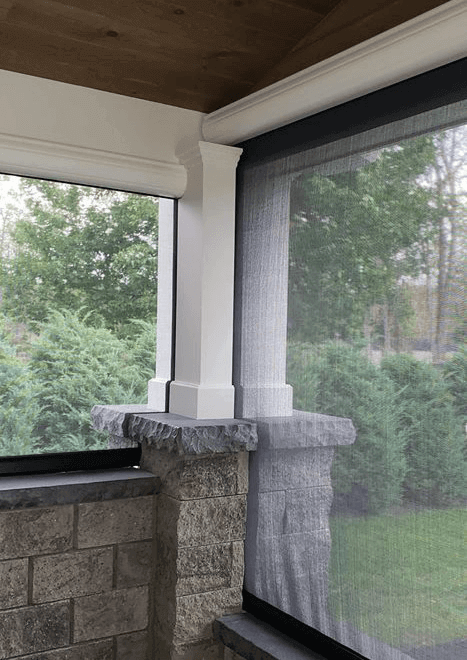 Recessed SRS
The recessed SRS tracks blend seamlessly into the house like a fine architectural accent.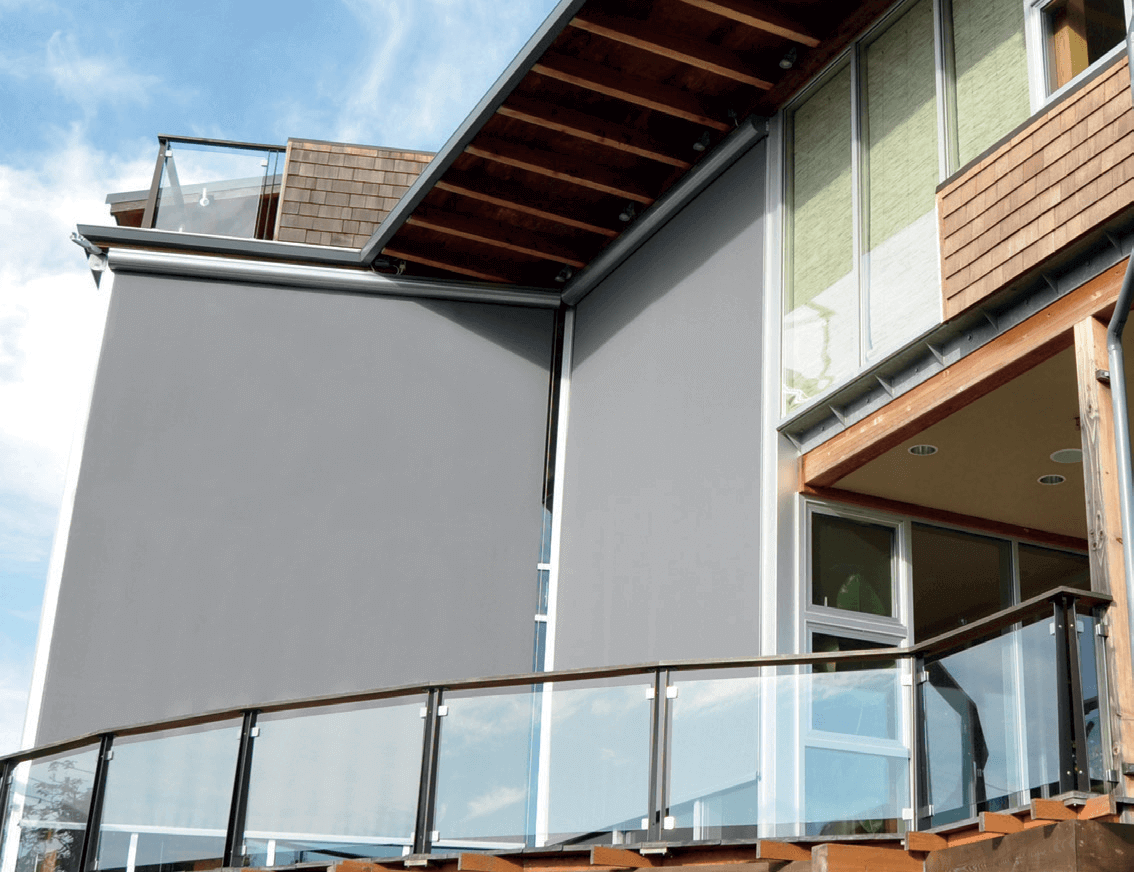 Cable
The cable option is perfect for homes that call for a low-profile approach to avoid interrupting the style or architecture.
Features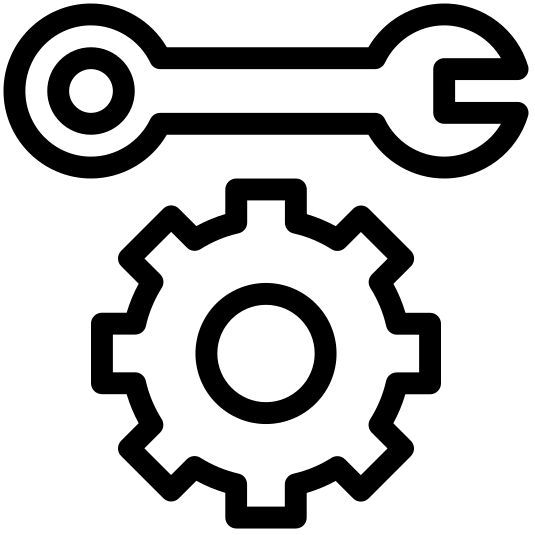 Low Maintenance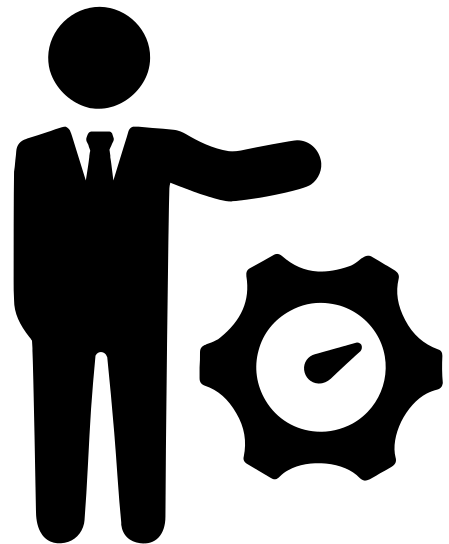 Worry Free Performance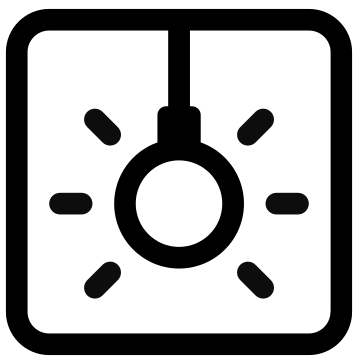 Mounting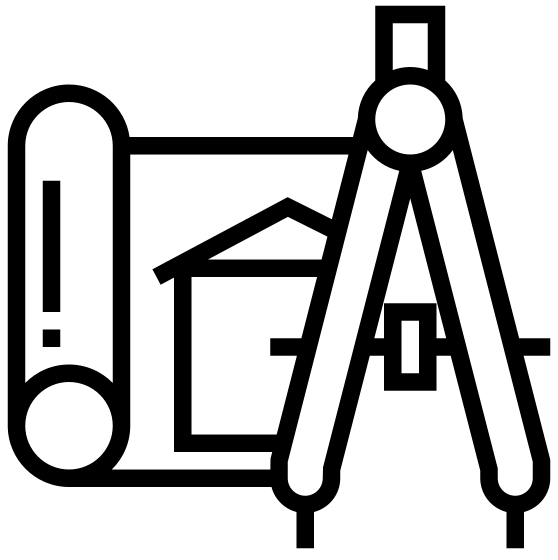 Custom Designed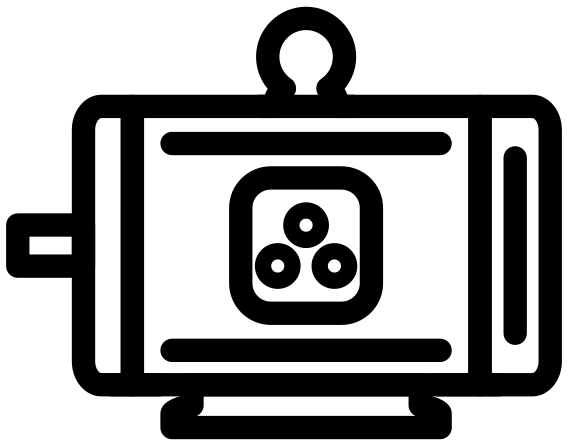 Intelligent Motor & Control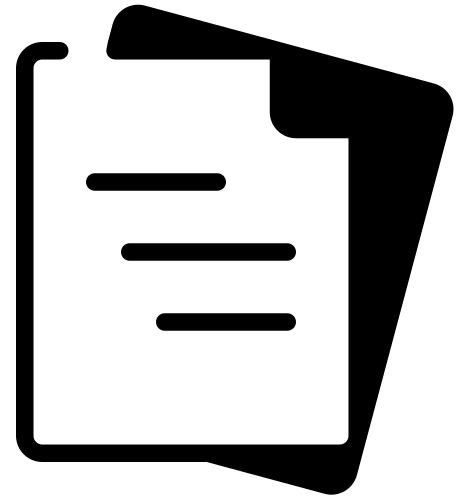 Aluminum Torsion Bar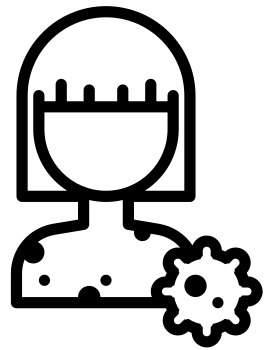 Skin Cancer Foundation Recommended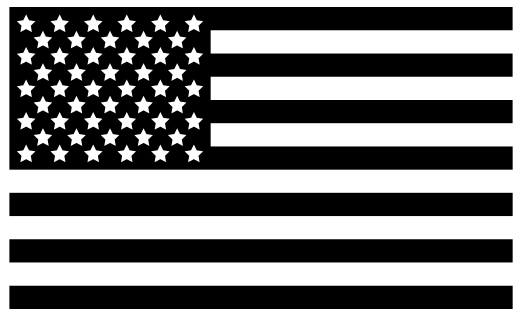 Made in America