We're so excited that Rainier Screens will be featured at the first ever Dallas Showhouse, organized by Traditional Home magazine! This was created by Texas real estate developer Paul Moss' Marina Bay Development Corp., and his wife, a well known designer and TV host, Donna Moss.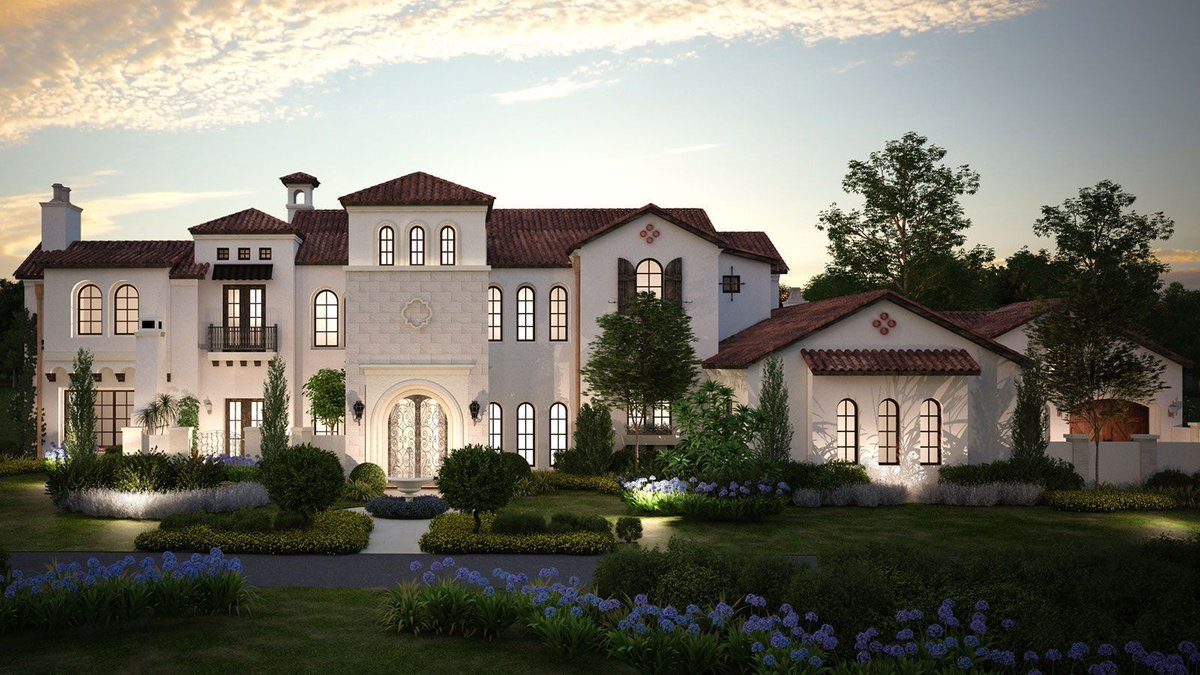 The home will open in 2017, featuring high end home products — including Rainier Screens.
Even better, the event benefits a great cause: the home will be sold with a portion of the proceeds going to the Alzheimer's Association. The association is committed to eliminating the disease, including care and support for those with Alzheimer's and reducing the risk of dementia by promoting brain health.
We are proud and humbled to be part of this event that benefits such a great cause, and one that affects so many people. Creators Paul and Donna Moss both had parents affected by the disease. Rainier President Scott Campbell's father and Rainier's former owner, Robert Campbell, also had Alzheimer's.
Rainier donated the screens that will be featured, and our dealer Southwest Shade Solutions in Dallas donated the installation by their expert crew.
Visit http://www.dallasshowhouse.com/ to learn more.