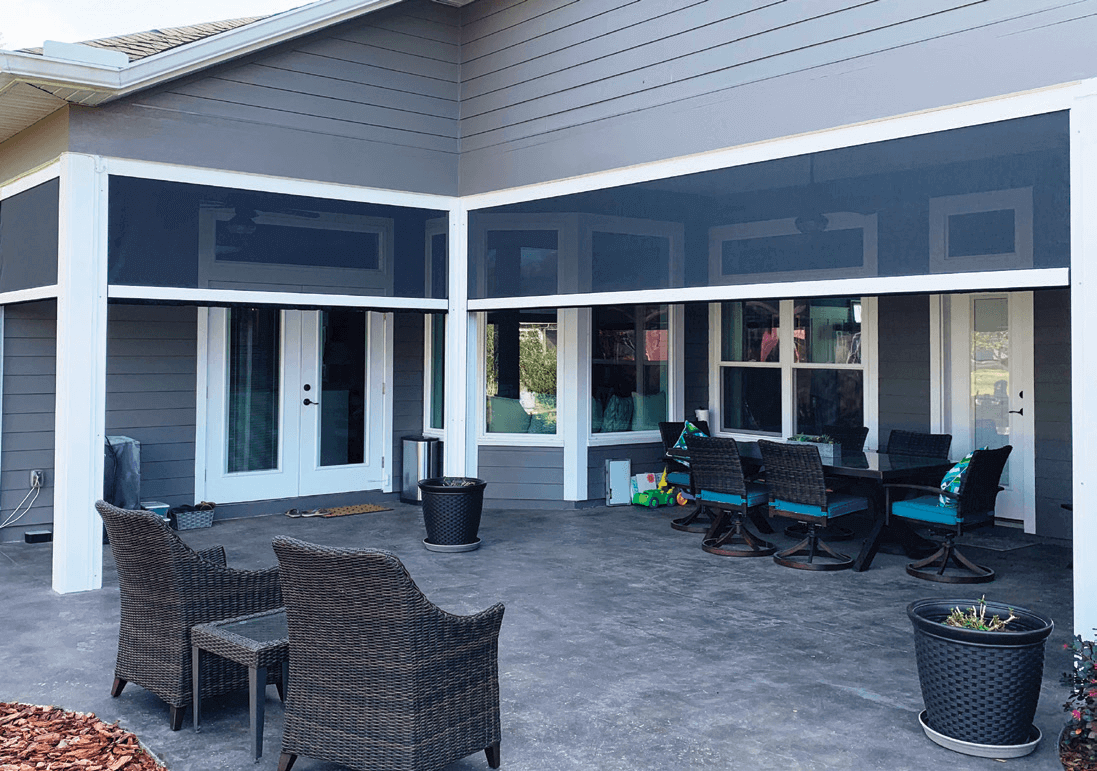 Reduce Heat & Glare from the Hot Sun
Cool your home naturally and decrease your reliance on traditional air conditioning! Research has shown that in many homes, exterior shading systems can reduce cooling costs by up to 60%.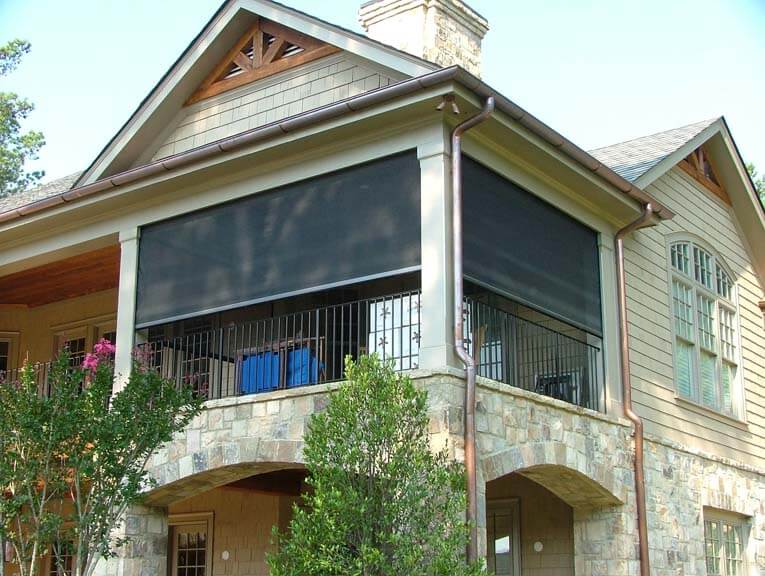 Low Maintenance and Self Storing
Our motorized screens are easy to operate, low maintenance, and can be retracted back into inconspicuous housing for protected storage when not in use.
Mounting & Fabric Protection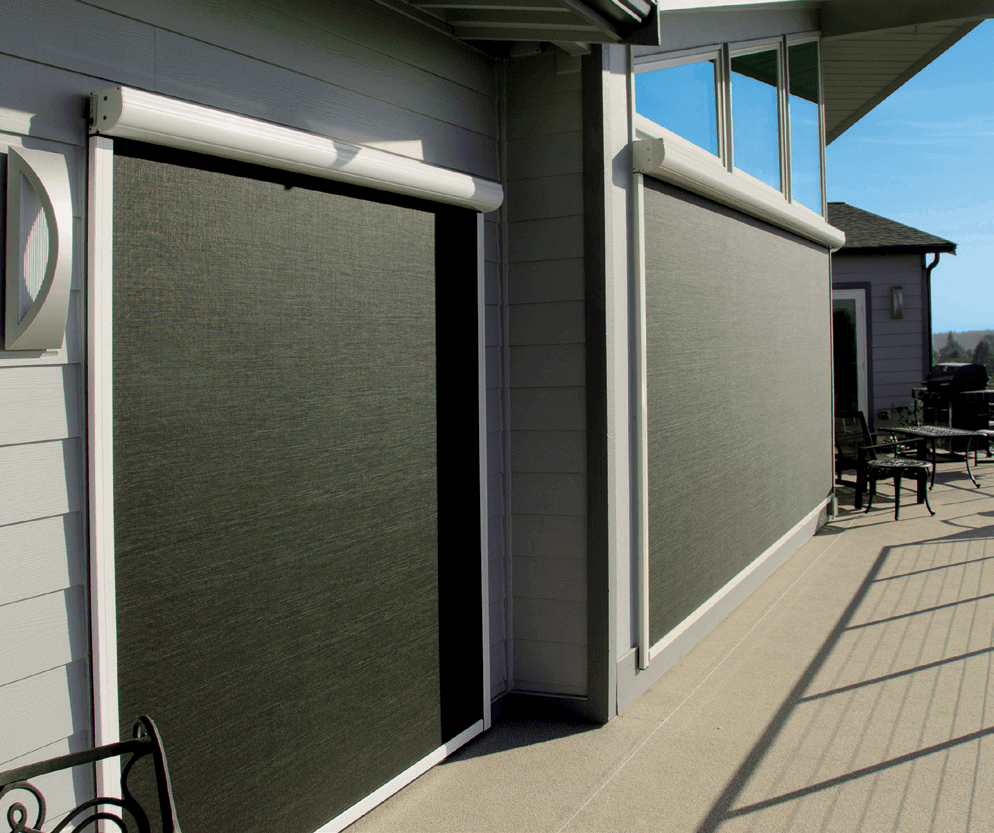 Side Retention System (SRS)
Rainier Power Screens feature the SRS™ Side Retention System, the strongest retention system available in the market today.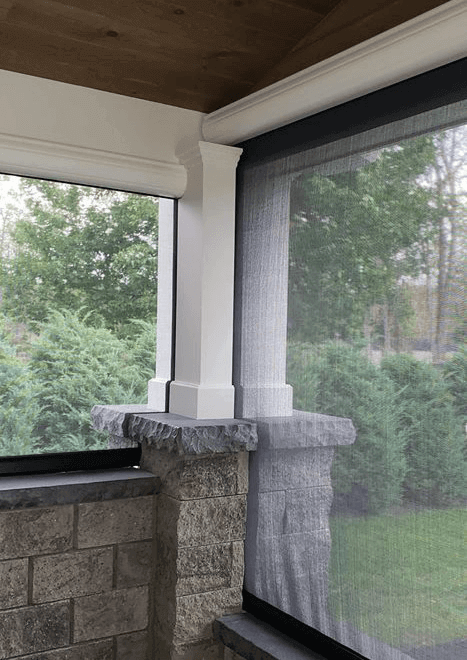 Recessed SRS
The recessed SRS tracks blend seamlessly into the house like a fine architectural accent.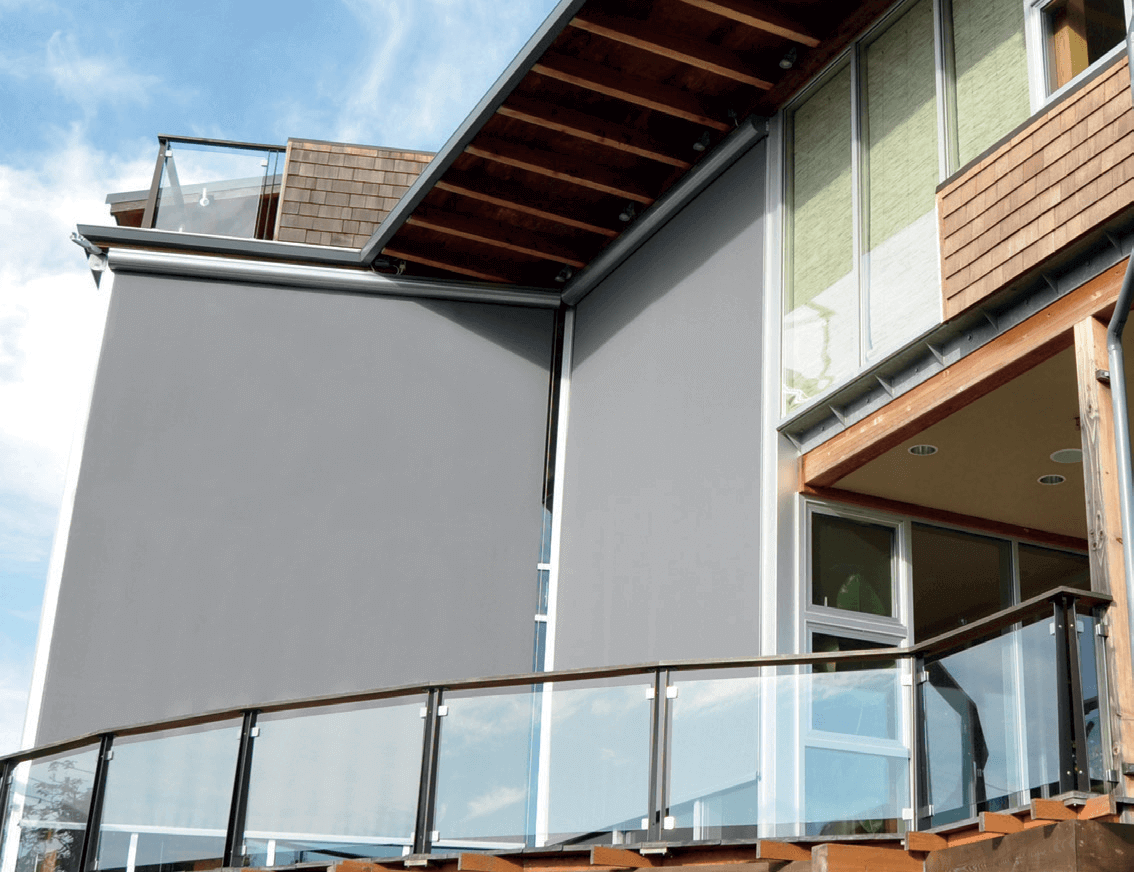 Cable
The cable option is perfect for homes that call for a low-profile approach to avoid interrupting the style or architecture.
Features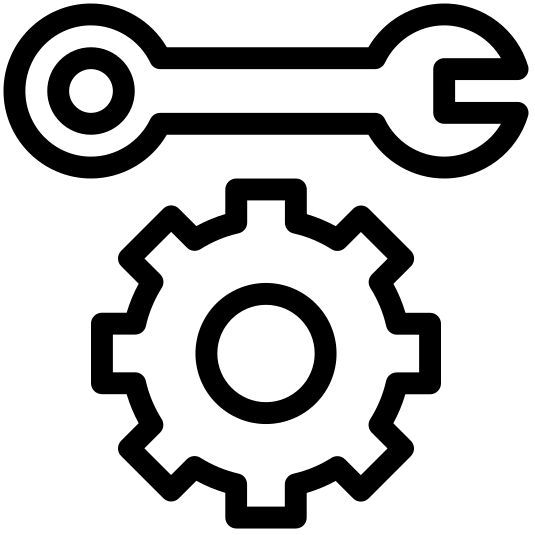 Low Maintenance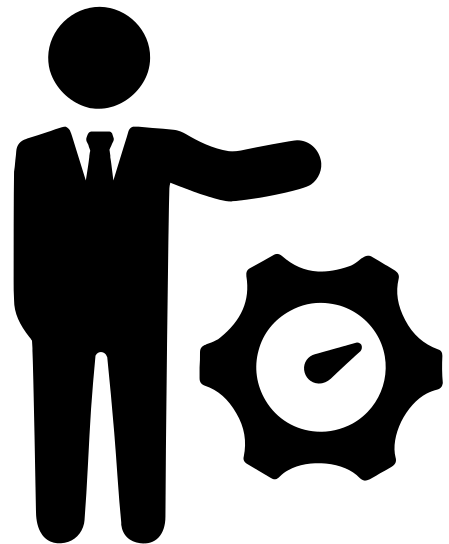 Worry Free Performance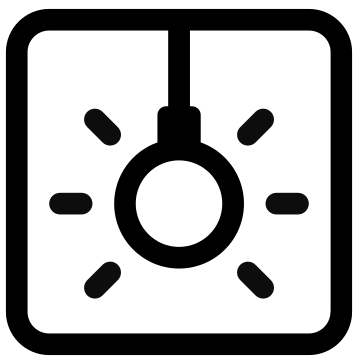 Mounting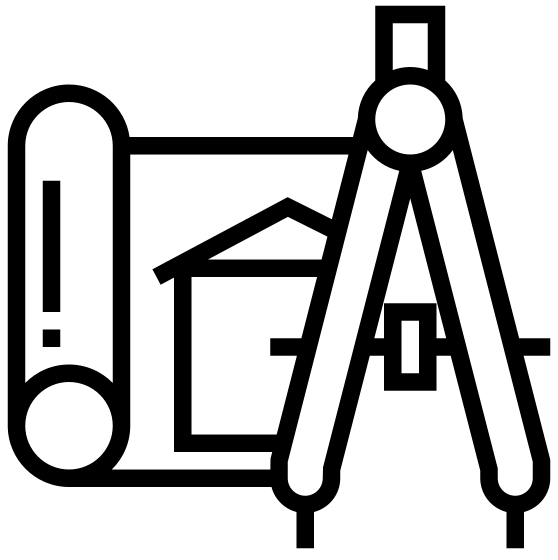 Custom Designed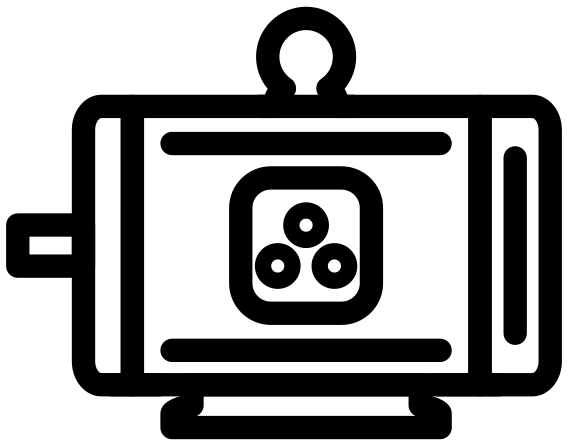 Intelligent Motor & Control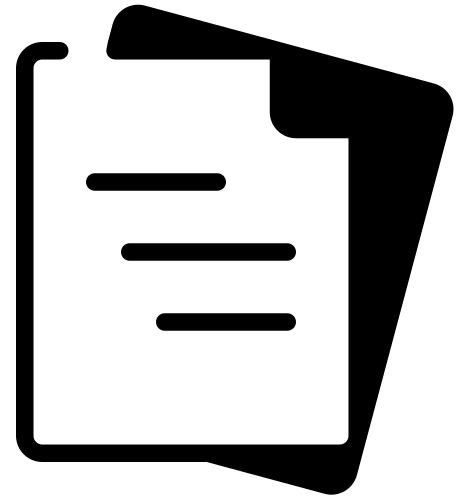 Aluminum Torsion Bar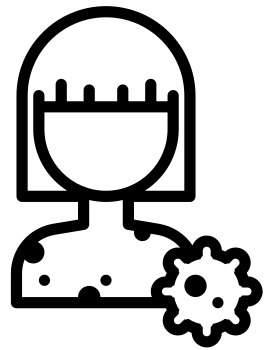 Skin Cancer Foundation Recommended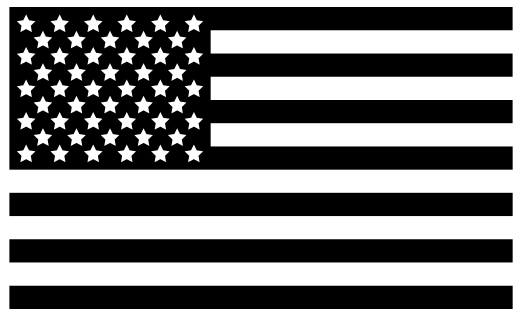 Made in America